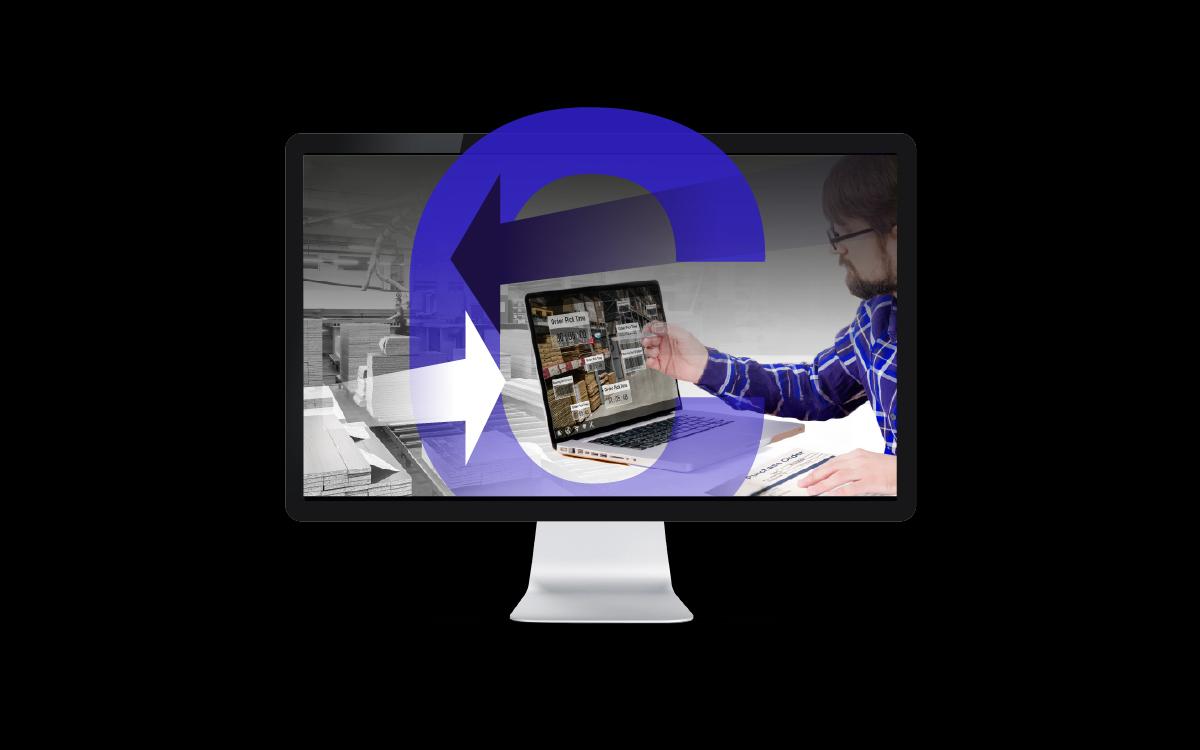 STREAMED DEMO OF THE SMART CONNECTION SOFTWARE
Description
Smartconnection is a software package for managing job orders, from the generation phase to scheduling and production start-up in just a few simple, intuitive steps.

Mattia Morri
Software Product manager Wood and Other materials
In Biesse Group since 2016, he currently holds the role of Software Product Manager, coordinates the software product development in Biesse.

Guido Colombo
President and CEO Orchestra Srl
Guido Colombo is founder and CEO of Orchestra. Graduated in nuclear physics at the University of Padua, he has over 25 years of experience in the software industry where he worked at various international companies, holding managerial positions in the technical, marketing and managerial area. In 2016 he founded Orchestra, his second Italian start-up, to supply Industry 4.0 products and solutions aimed primarily at the market of small and medium-sized enterprises.