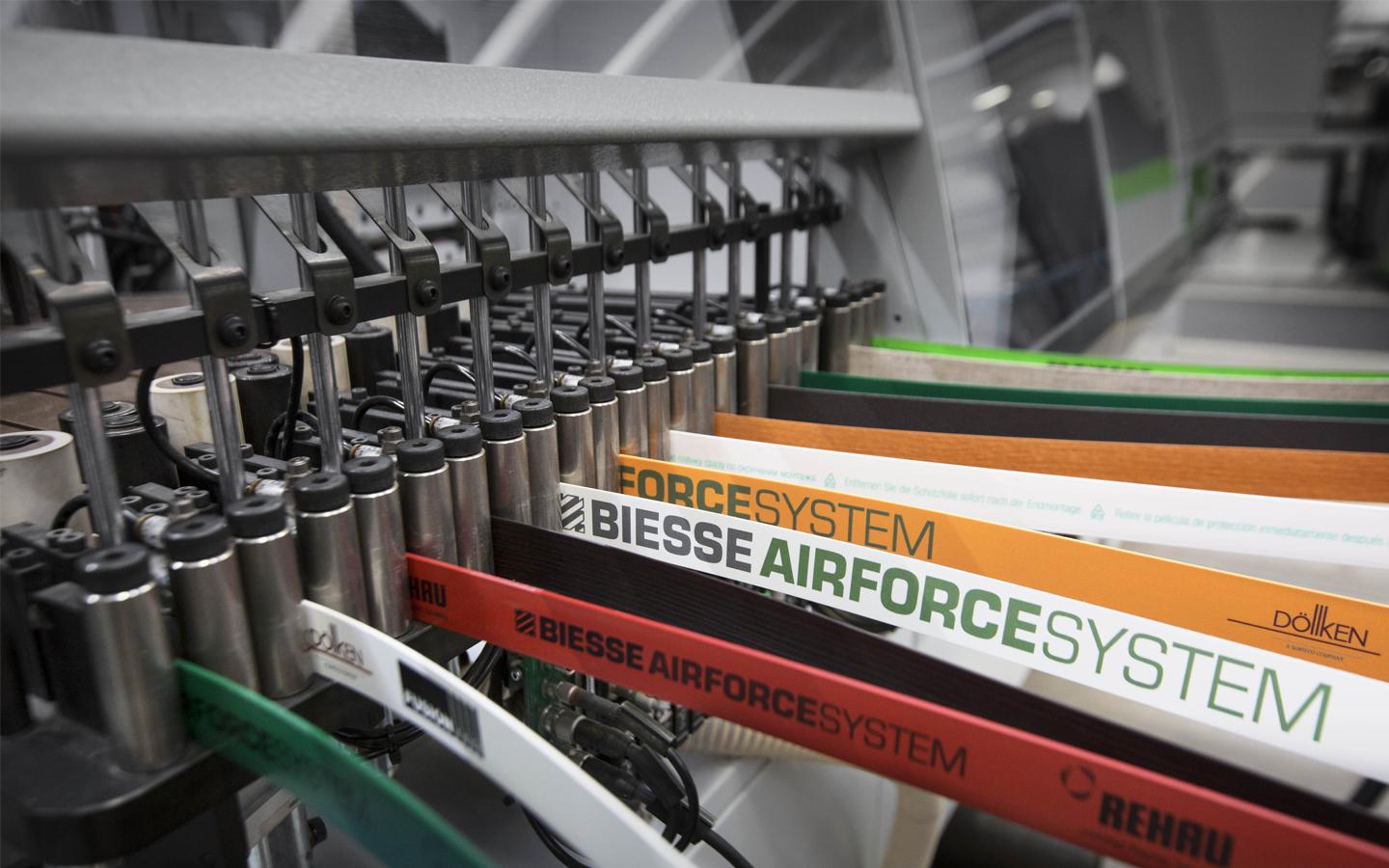 TECH WALK DEDICATED TO EDGEBANDING
Description
Discover the Biesse range of automatic edgebanding machines designed for artisans and companies looking for simplicity, customised production and flexible solutions.

Pierluigi Tacchi
Sales Director Edgebanding
For over 25 years in the Biesse Group, during many years in Engineering/System, he has been part of the Team creating and developing the edgebanding business in Biesse, becoming Sales Director Edgebanding, a role he currently holds.

Michele Palma
Product Area Manager
With Biesse Group since 2001, Michele has held various positions in the company's technical department. Since 2009 he has served as the Product Area Manager, responsible for edgebanding solutions, including automated systems for large productions in various countries.