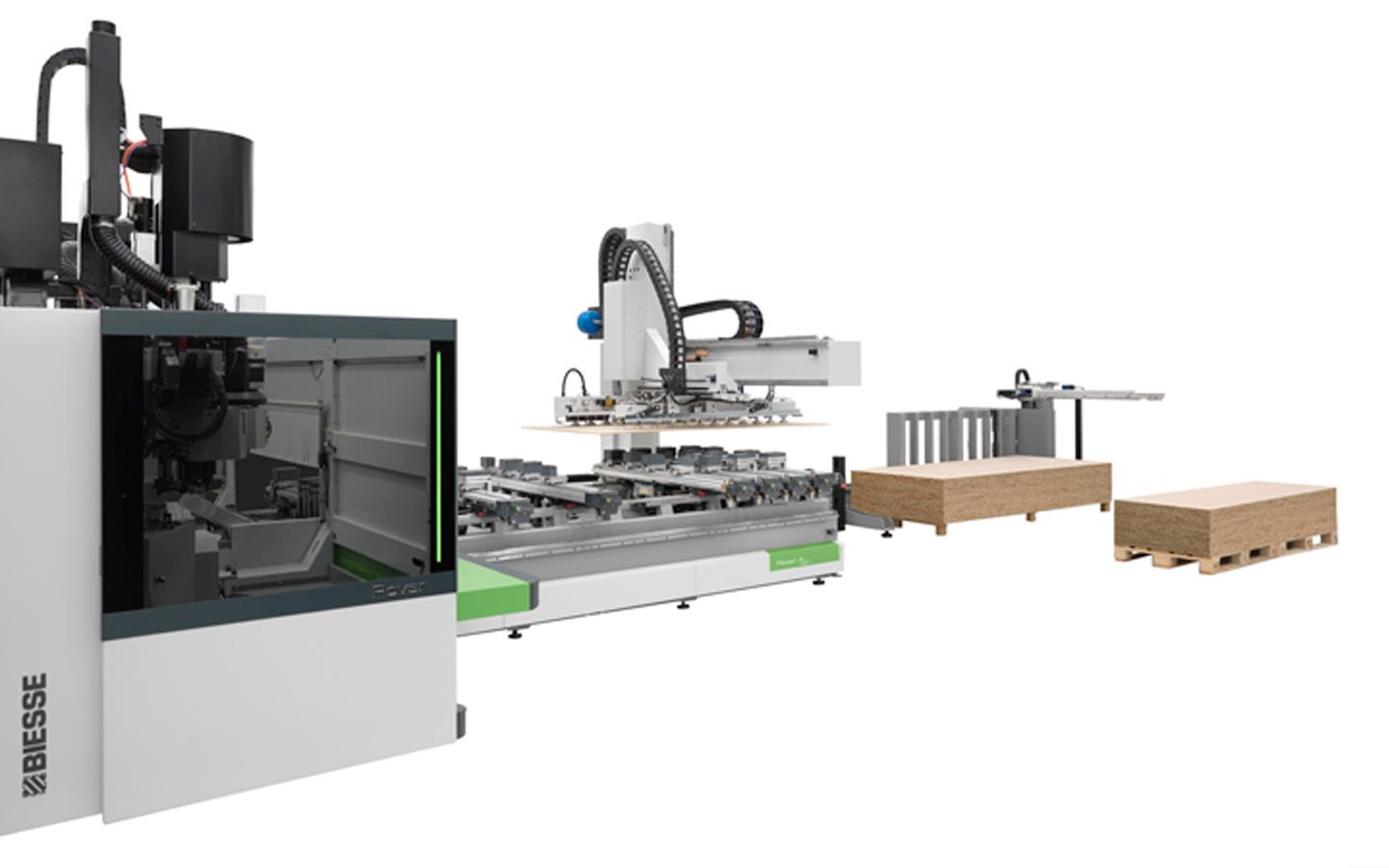 STREAMED DEMO OF ROVER A EDGE POD AND RAIL TECHNOLOGY WITH HYPERPOD AND SYNCHRO
Description
Rover A Edge 15/18 is the new edgebanding CNC centre with a gantry structure, designed to produce shaped, edgebanded panels on a single machine. Synchro is a loading/unloading device that transforms the Rover machining centre into an automatic cell for producing a stack of panels autonomously without the need for an operator.

Tiziano Alessandro
Product Area Manager - CNC
With Biesse Group for more than 15 years, he's held various roles in the company areas of product development and sales. He's presently Product Area Manager for numerical control processing centres.