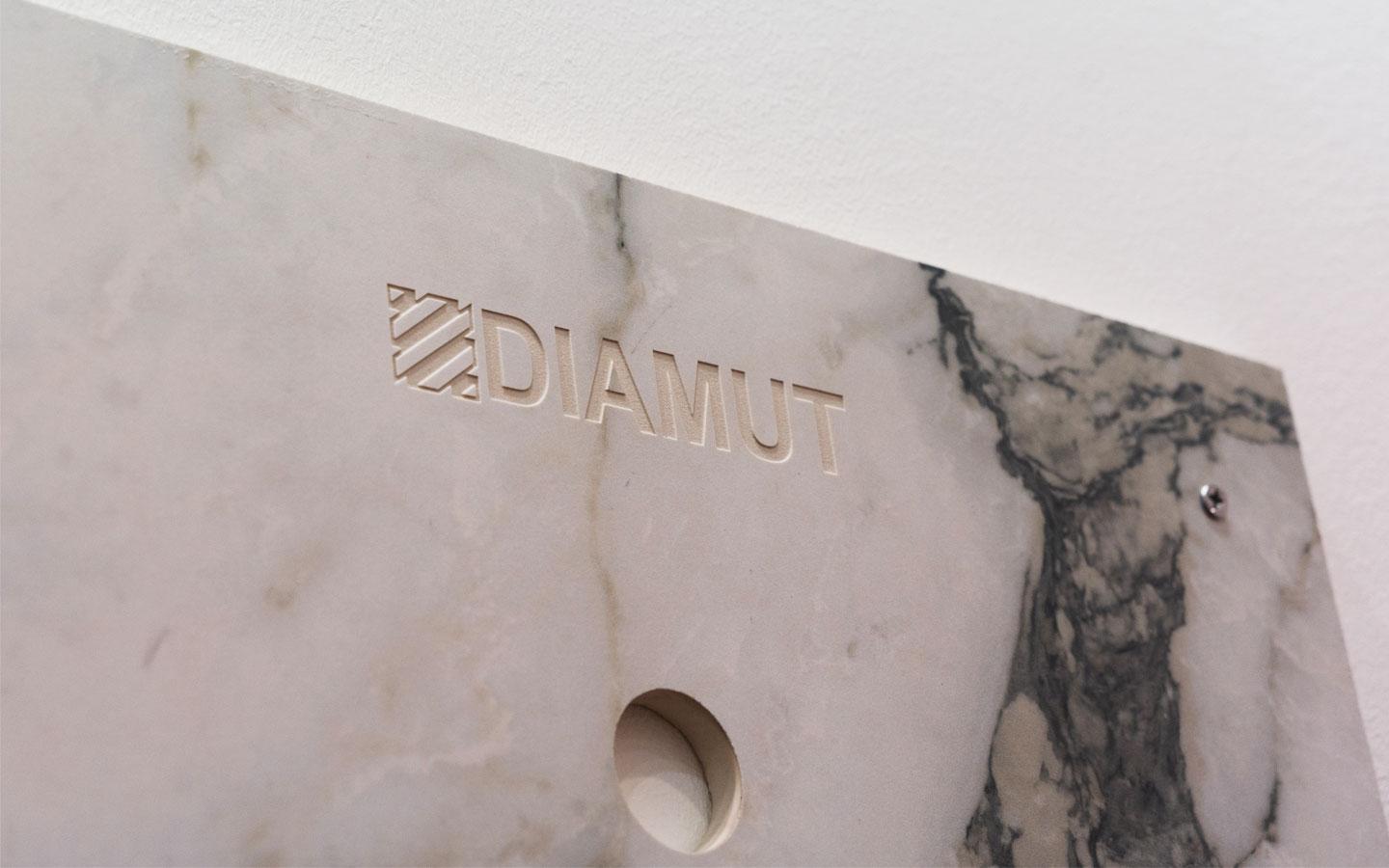 THE SINTERED MATERIALS TAKE SHAPE
Description
Welcome to the era of sintered materials: the best solutions to shape them efficiently.

Enzo Allegri
Product Specialist - Italy and West Europe
With Biesse Group for almost 20 years, acquiring a great deal of experience in the glass and stone sectors, Enzo now plays a fundamental role as the Glass – Stone Product Specialist. He is a reference point in the Italian and European markets when it comes to the technical and developmental aspects of new products.

Giandomenico Fabris
Area Manager Asia, Europe
Active since 2017 in the Biesse Group, as Area Manager for the Asian and European markets, he has twenty years of experience in the diamond tools for working stone and sintered materials.