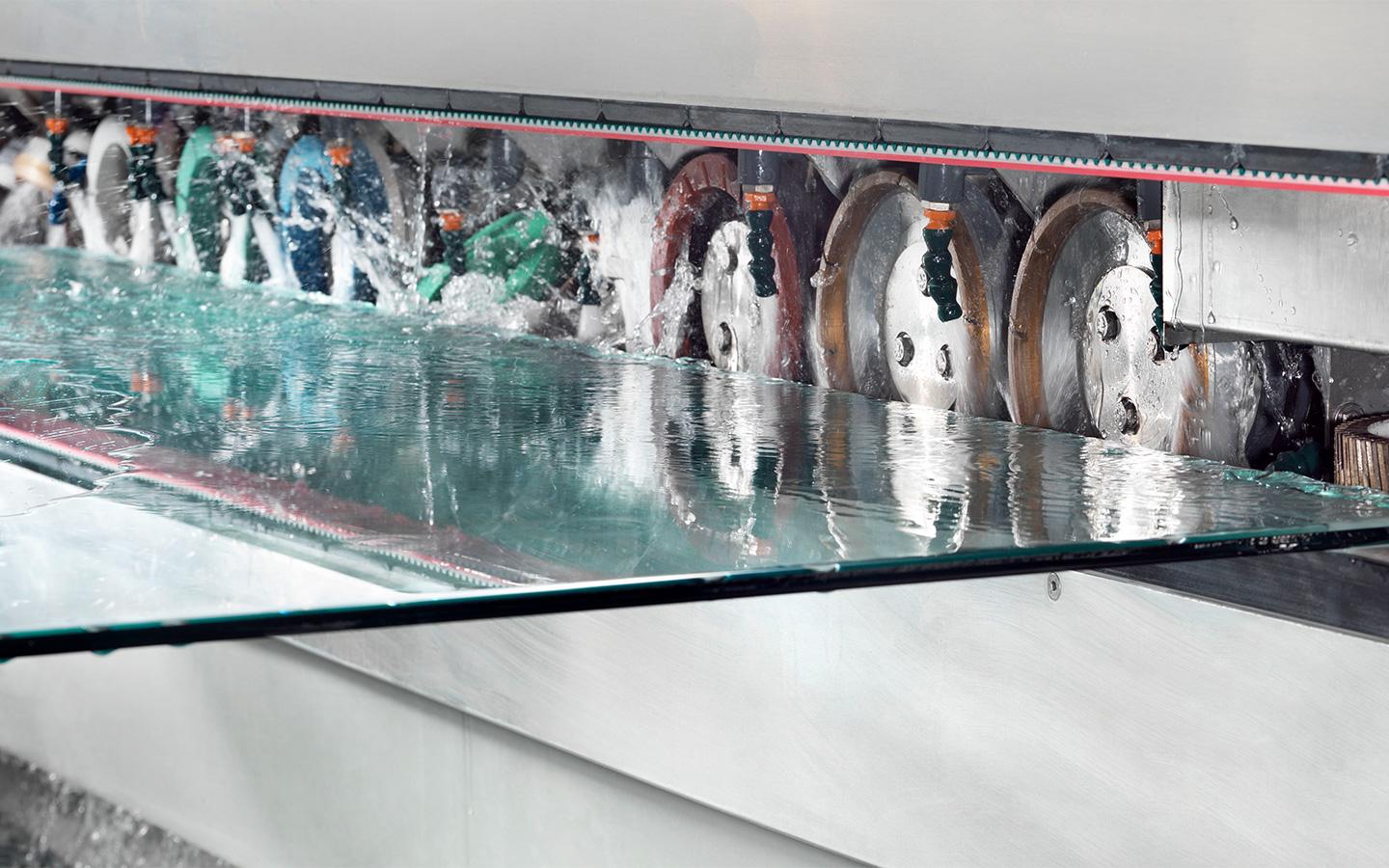 INSIDE CUP WHEELS PROCESSING: DIFFERENT SOLUTIONS WITH ONE PARTNER
Description
The cup grinding process is served at 360 degrees: maximum know-how from grinding to polishing with a complete range completely Made in Diamut.

Enzo Allegri
Product Specialist - Italy and West Europe
With Biesse Group for almost 20 years, acquiring a great deal of experience in the glass and stone sectors, Enzo now plays a fundamental role as the Glass – Stone Product Specialist. He is a reference point in the Italian and European markets when it comes to the technical and developmental aspects of new products.

Andrea Meneghini
Area Manager Europe, Asia, Sud America
Active in the Biesse Group for 3 years. Over time, Andrea has gained experience in the commercial sector which allows him today to fill the role of Area Manager for the Glass tooling sector for the South American, European and Asian markets.