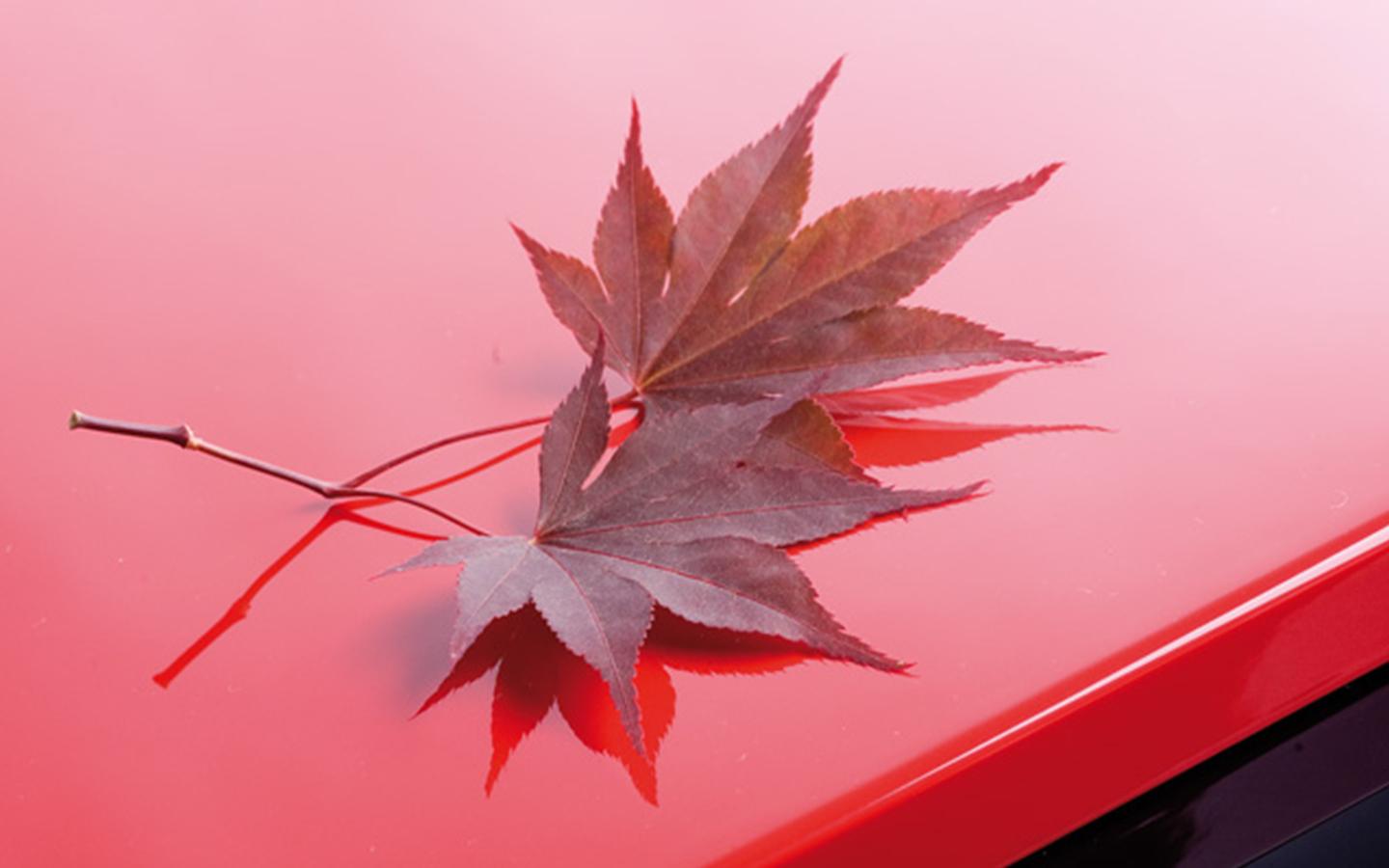 SANDING VENEER AND VARNISH
Description
The sanding cycles for the furniture industry: Sanding veneer and varnish.
Viet low pressure solutions.

Ettore Vichi
Sales Director - Systems
For more than 10 years in the Biesse Group, he currently holds the roles of Brand Sales Manager for Sanding with the Viet brand, Systems Brand Sales Manager and plays a strategic-commercial role for the markets served by the Biesse China and Biesse Oceania subsidiaries.