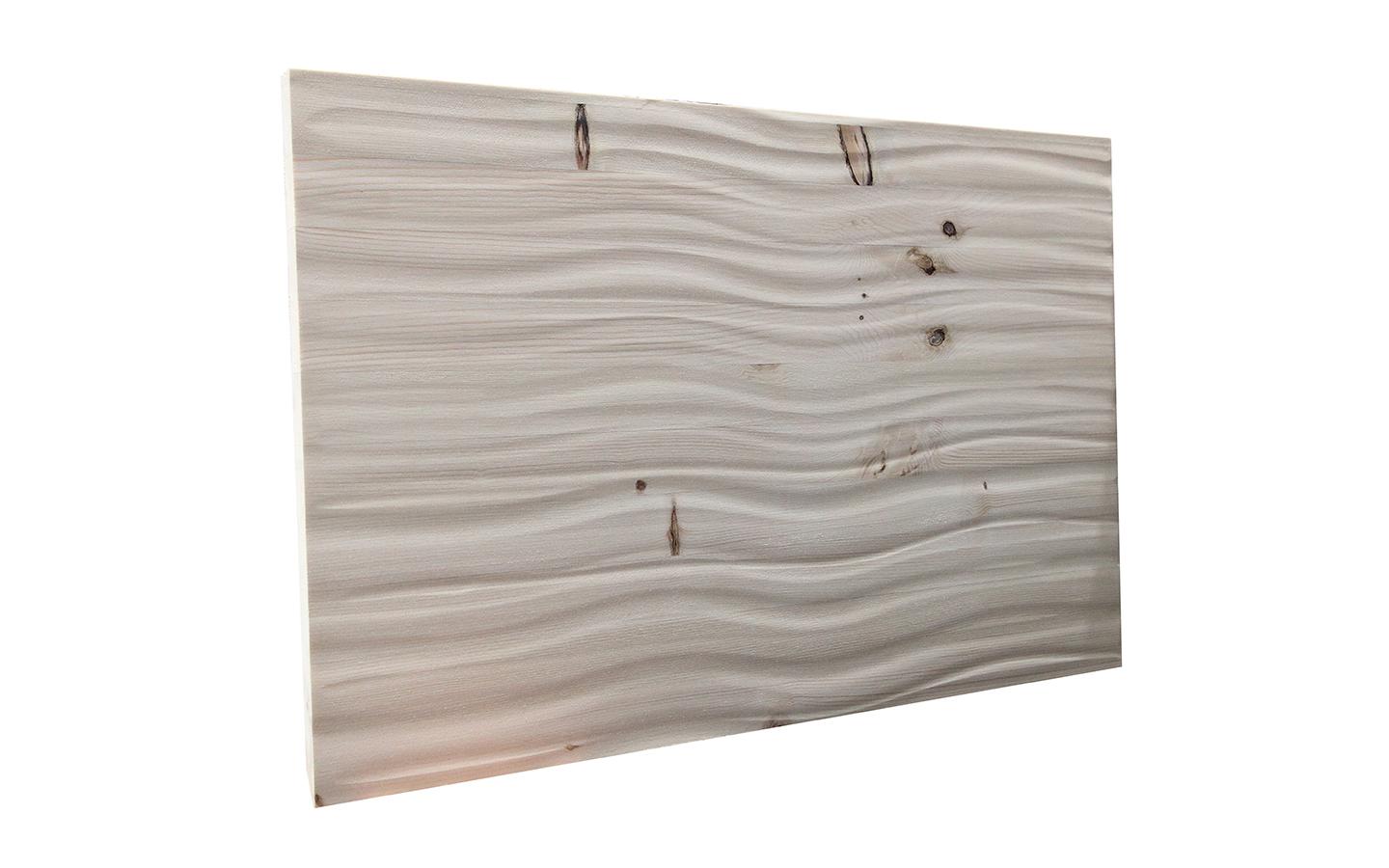 SANDING OF SOLID WOOD COMPONENTS
Description
Cycles, solutions and abrasives for the correct sanding of solid wood and creation of aesthetic effects on the surface.

Ettore Vichi
Sales Director - Systems
For more than 10 years in the Biesse Group, he currently holds the roles of Brand Sales Manager for Sanding with the Viet brand, Systems Brand Sales Manager and plays a strategic-commercial role for the markets served by the Biesse China and Biesse Oceania subsidiaries.

Antonio Cucco
Product Area Manager – VIET
Master degree in mechanical engineering, Antonio joined Biesse in 2017 as Product Specialist for the sanding division VIET. Moved to Biesse America in 2018, he's now representing the VIET brand for the North American market.