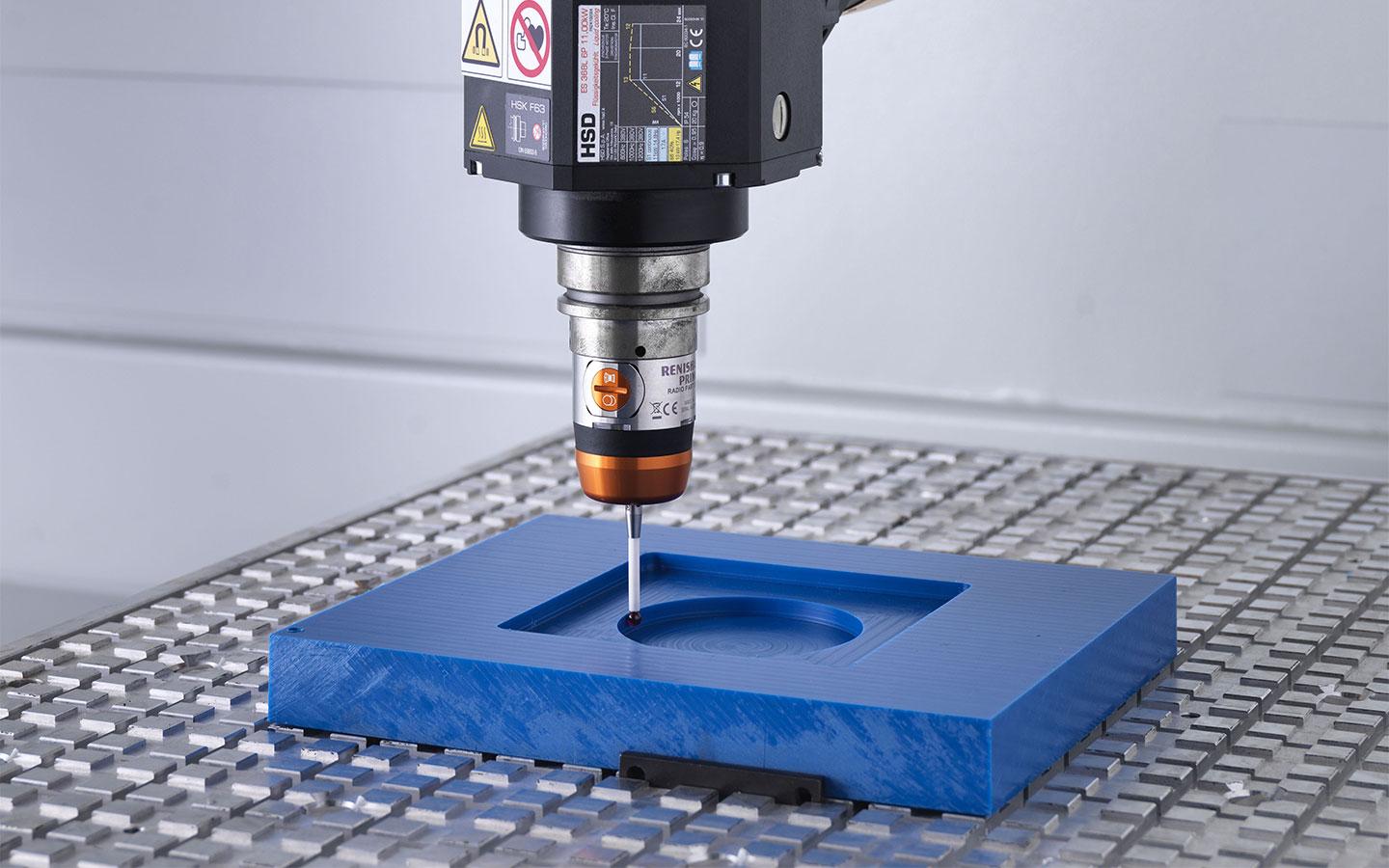 OPTIMIZATION OF MACHINING PROCESSES FOR ADVANCED MATERIALS
Description
Machine tool in-process control for part set-up and inspection.

Massimo Mantovani
Subsidiaries Regional Sales Manager
With regards to the Advanced Materials division, Massimo currently is in charge as regional sales manager for the Biesse Group subsidiaries.

Michele Dalle Carbonare
Product Specialist Advanced Materials – Materia Range
With his engineering background, Michele has gained a decade of experience covering various technical sales roles in the machine tool sector. He currently holds the position of Product Manager into the Advanced Materials division for the Materia family of machines (5-axis machining centers).