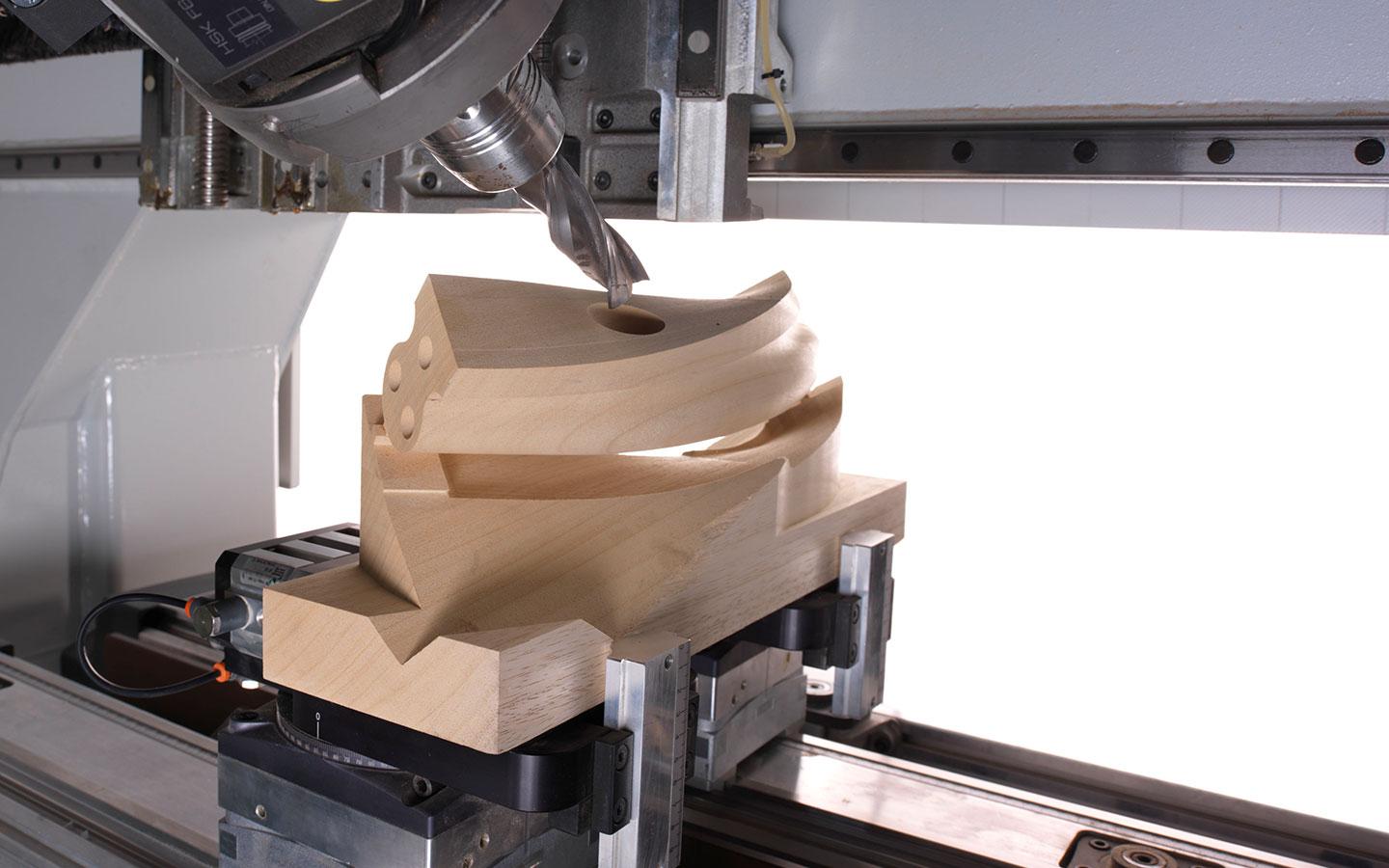 OUR BEST SELLER, NOW FOR WINDOWS AND DOORS
Language
en -

it -

fr -

es -

de -

pt -

ru -

tr -

zh
Description
The Rover model is universally synonymous with the machining center par excellence. We introduce you the new Rover A for applications for windows with bar surfaces, created for increasingly complex applications, in search of maximum customization.

Luca Tenti
CNC Sales Director
Active for over 25 years in the Biesse Group, he has held various roles in the company in the commercial and product area. He currently holds the role of Brand Sales Manager for CNC working centres.

Stefano Ceccolini
Product Manager - CNC
Stefano has been with the Biesse Group since 1990 and has filled several roles, including Tech Center demonstrator, technical-commercial support person, Product Manager for the development of machining centres and Product Area Manager to support sales in Central/North Europe (Germany, Austria, Switzerland, Belgium and the Netherlands). Following his important sales experience in technologically advanced areas, Stefano returned to the role of Product Manager, overseeing the development of machining centres.