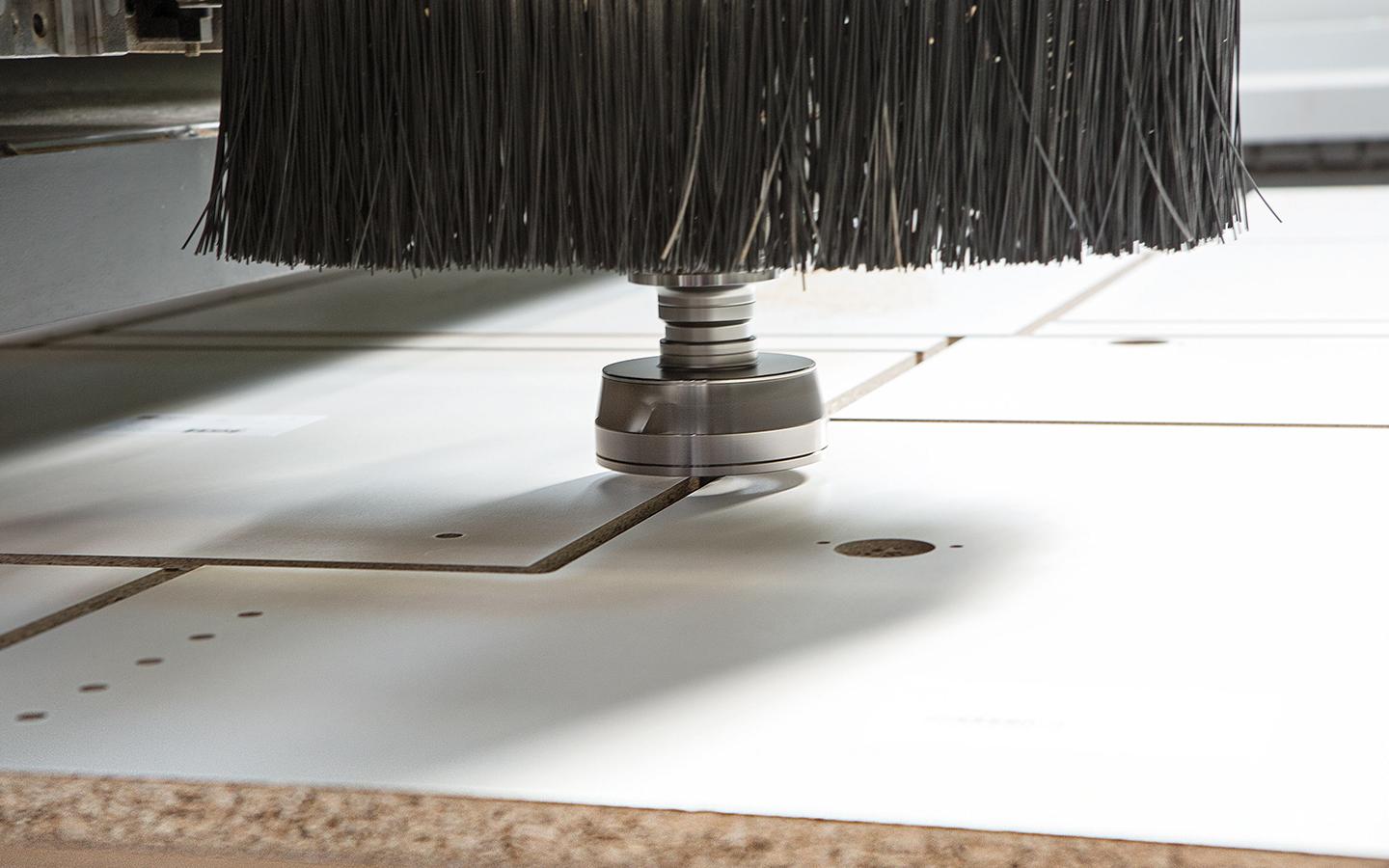 NESTING - ADVANCED FEATURES AND TECHNIQUES
Description
Advanced nesting cutting strategies and techniques: opportunities and benefits in production processes.

Luca Tenti
CNC Sales Director
Active for over 25 years in the Biesse Group, he has held various roles in the company in the commercial and product area. He currently holds the role of Brand Sales Manager for CNC working centres.

Riccardo Romani
Product Manager
With Biesse Group since 2005, Ricardo previously held the position of Product Area Manager and, since 2010, has served as the Product Manager for continuous surface machining centres specialised in nesting and associated automation.

Mattia Morri
Software Product manager Wood and Other materials
In Biesse Group since 2016, he currently holds the role of Software Product Manager, coordinates the software product development in Biesse.