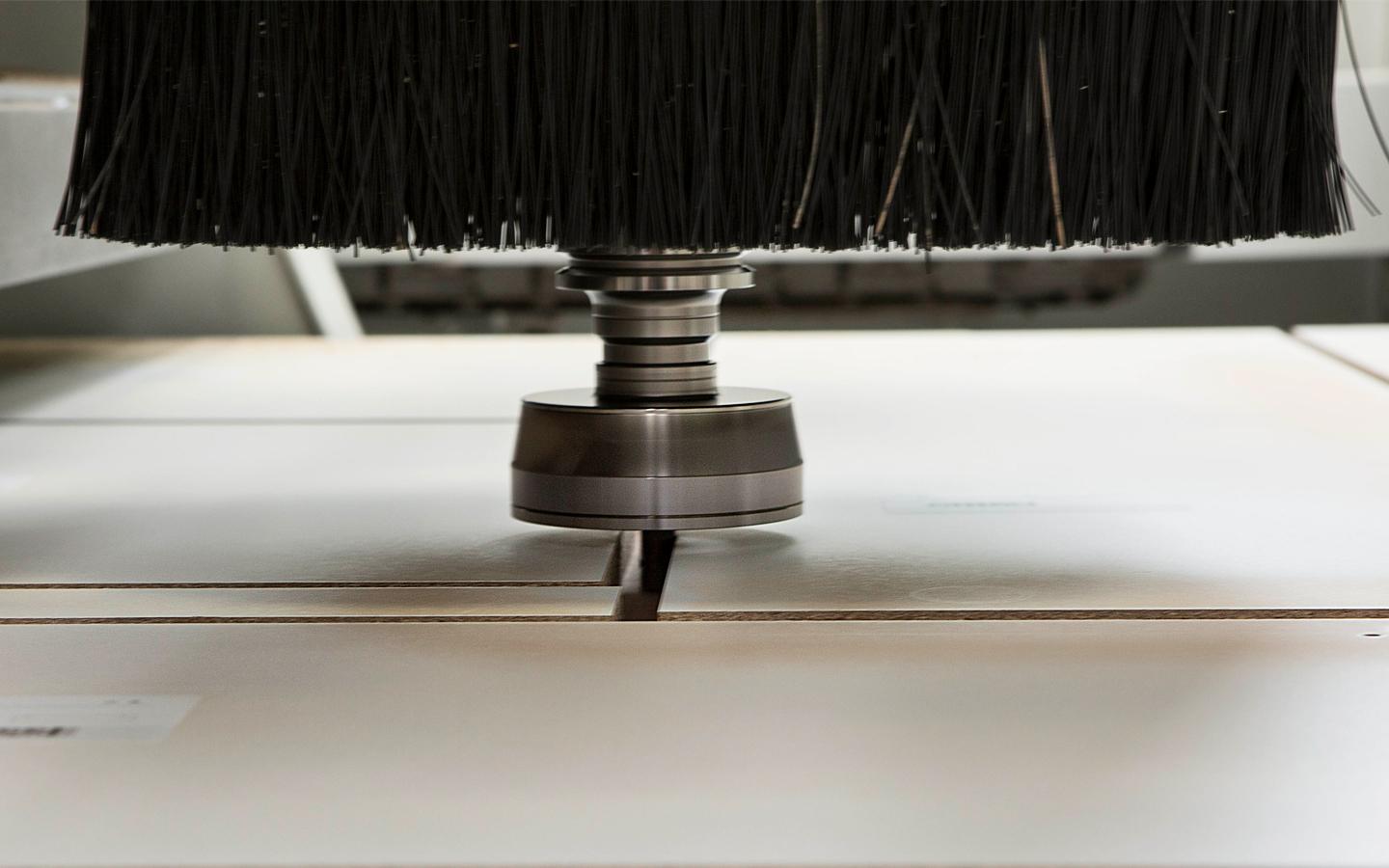 CHOOSE HOW TO CUSTOMIZE YOUR NESTING!
Description
3 features to improve the manufacturing process according to your needs, with recovery of waste, grain matching assured and easily changing the Nesting results.

Mattia Morri
Software Product manager Wood and Other materials
In Biesse Group since 2016, he currently holds the role of Software Product Manager, coordinates the software product development in Biesse.

Giulia Lo Duca
B_SUITE Training Specialist
Giulia joined Biesse Group on 2018. She works in Service Academy area, holding the role of B_SUITE Training Specialist. She is in charge of delivering B_SOLID and B_NEST courses to Head Quarter and subsidiaries Field Service Engineers.