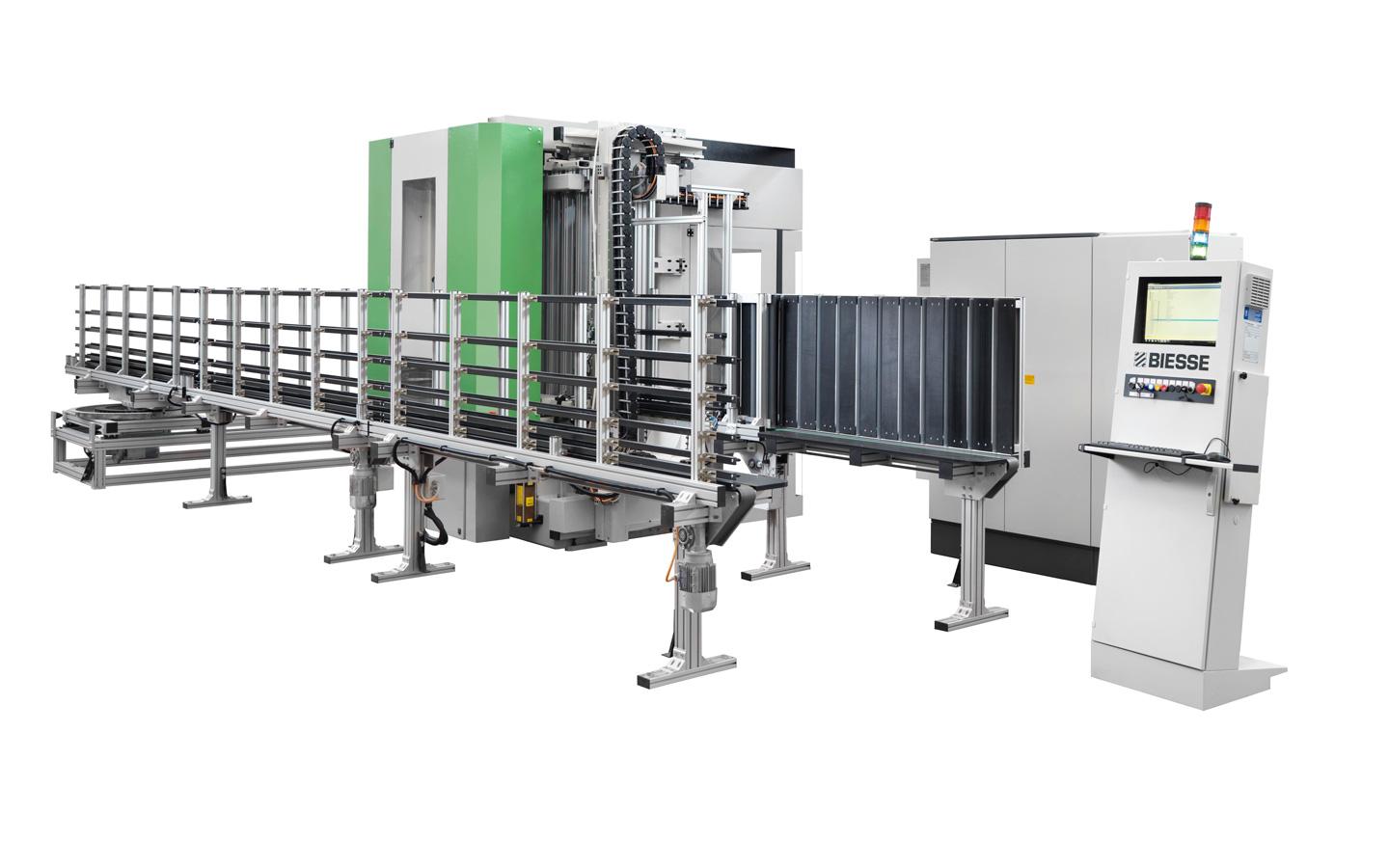 STREAMED DEMO OF BREMA VEKTOR CS TECHNOLOGY
Description
Vektor CS is the flexible, vertical boring machine with a built-in unit for inserting glue and dowels. A single machine for processing all the cabinet elements in just one step, with one operator and in a smaller space.

Giorgio Galimberti
Business Sales Manager Drilling and Insertion
With Biesse Group since 2006, Giorgio now serves as Sales Director for drilling and insertion technologies after having also served as the Director of Product Development for these technologies.

Stefano Sorcinelli
Product Area Manager
With Biesse Group since 2000, Stefano began as a Sales Engineer and in 2005 became a Product Area Manager.