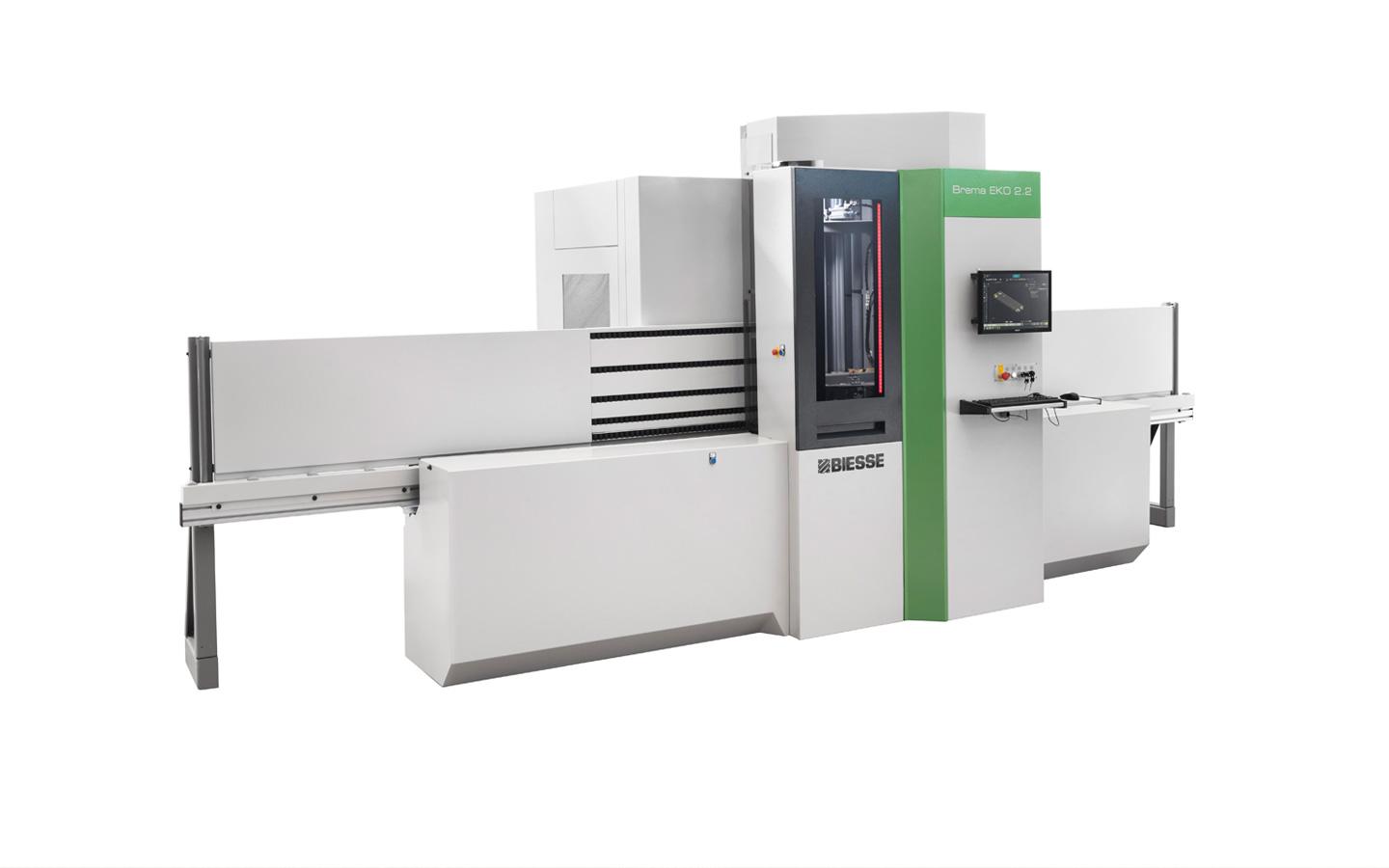 STREAMED DEMO OF BREMA EKO 2.2 TECHNOLOGY
Description
The compact and versatile vertical boring machine with reduced footprint, for machining panels of different thickness and sizes.

Giorgio Galimberti
Business Sales Manager Drilling and Insertion
With Biesse Group since 2006, Giorgio now serves as Sales Director for drilling and insertion technologies after having also served as the Director of Product Development for these technologies.

Stefano Sorcinelli
Product Area Manager
With Biesse Group since 2000, Stefano began as a Sales Engineer and in 2005 became a Product Area Manager.