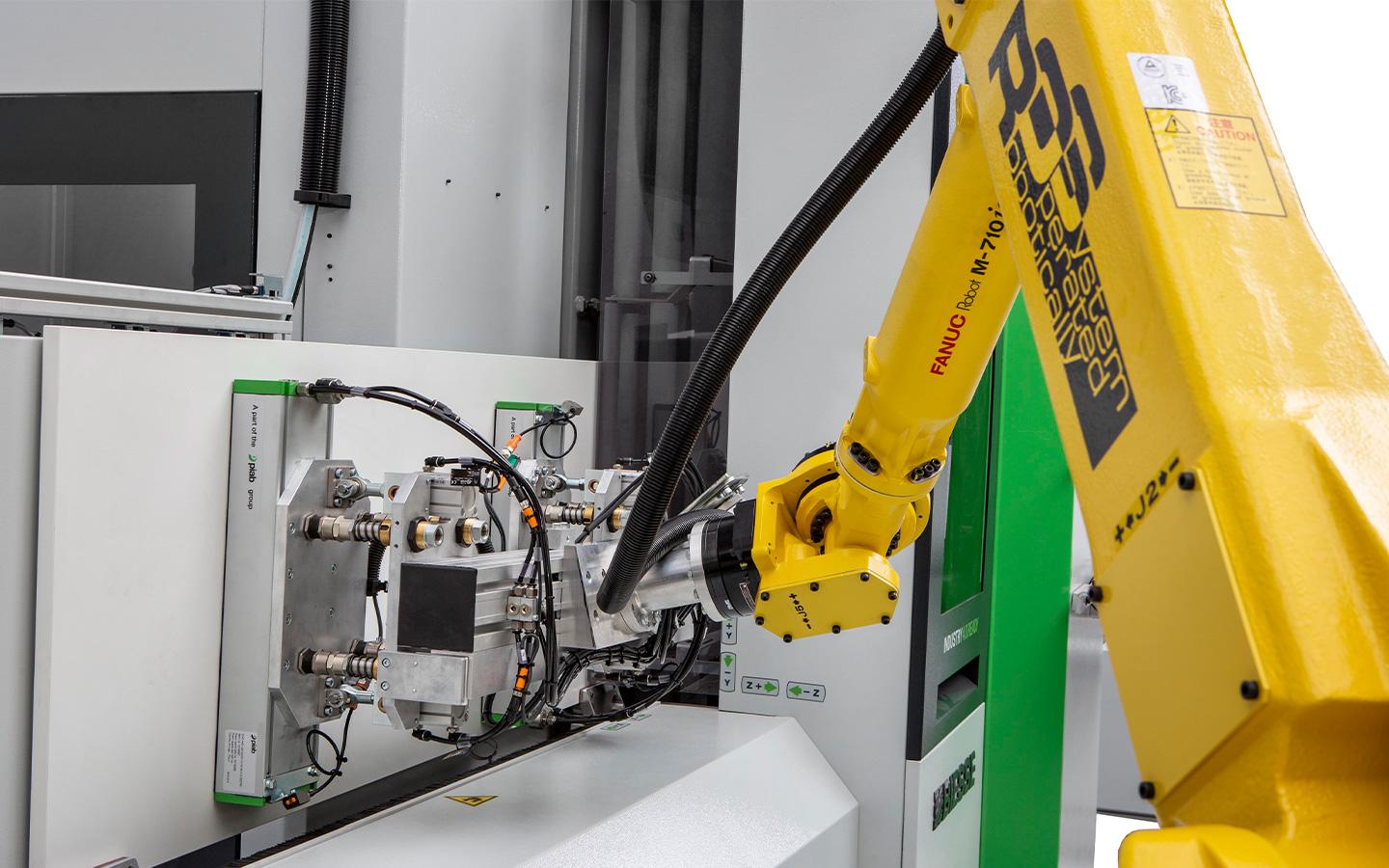 VERTICAL BORING SOLUTIONS: THE BREMA EKO RANGE
Description
How to meet the needs of flexibility, ergonomics, space optimization and integration with robotic loading and unloading systems.

Nicola Giombini
Sales Director Drilling
For over 30 years in the Biesse Group, Nicola has held various roles in the company in the commercial and product area. He currently holds the role of Sales Director Drilling.

Giorgio Galimberti
Business Sales Manager Drilling and Insertion
With Biesse Group since 2006, Giorgio now serves as Sales Director for drilling and insertion technologies after having also served as the Director of Product Development for these technologies.