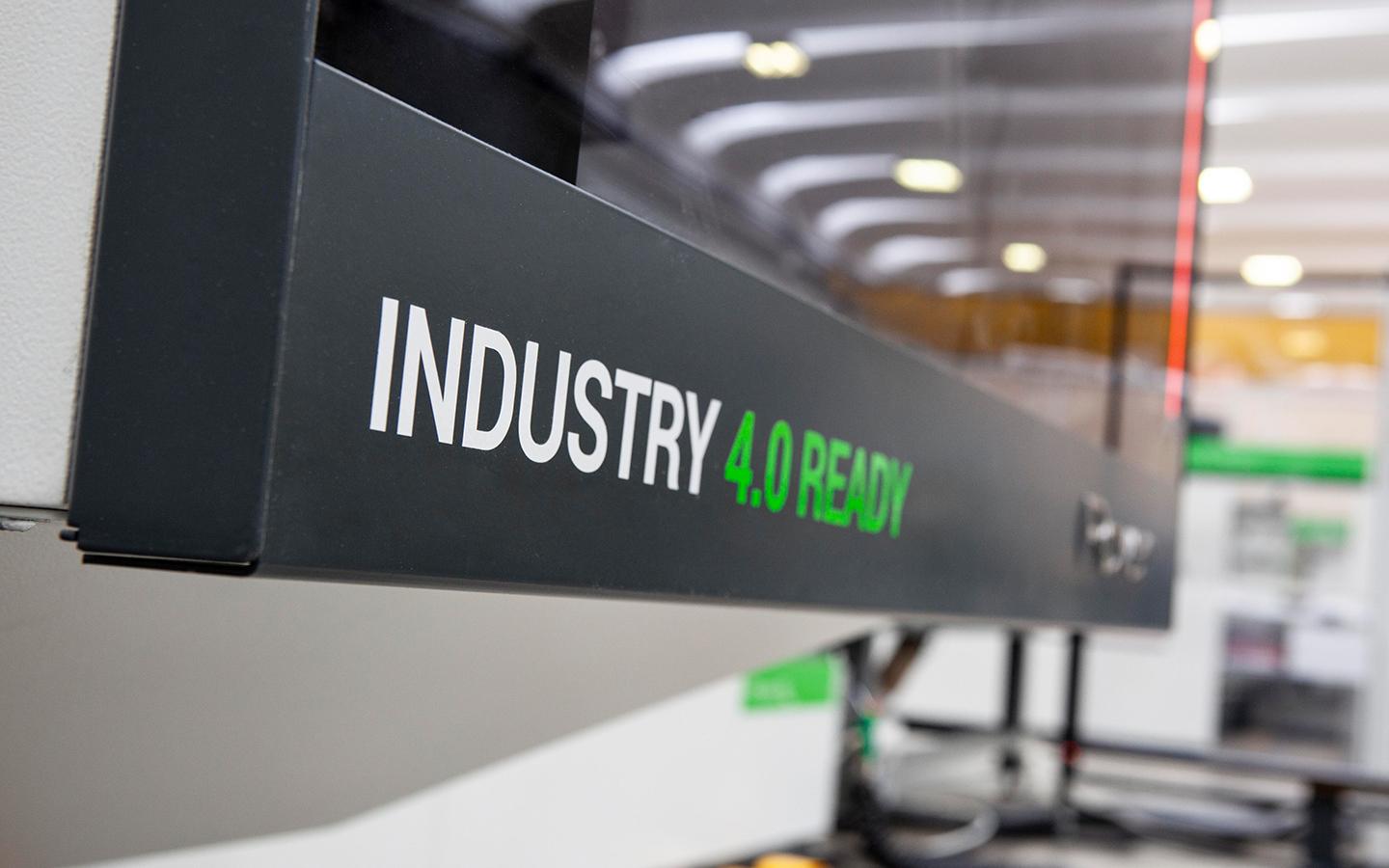 Description
The economic and fiscal benefits.

Guido Colombo
President and CEO Orchestra Srl
Guido Colombo is founder and CEO of Orchestra. Graduated in nuclear physics at the University of Padua, he has over 25 years of experience in the software industry where he worked at various international companies, holding managerial positions in the technical, marketing and managerial area. In 2016 he founded Orchestra, his second Italian start-up, to supply Industry 4.0 products and solutions aimed primarily at the market of small and medium-sized enterprises.

Enrico Ferla
A.D. and study professional SINTHESI SRL - subsidized economic consultancy company
Partner and Administrator of Studio Sinthesi Srl, Enrico Ferla is a&nbsp;<span style="font-family: &quot;Segoe UI&quot;, sans-serif; font-size: 12pt;">company consultant in economic financial dress</span>. Specialized in facilities to support companies.

Mirco Anselmi
Regional Sales Manager
Graduated in mechanical engineering, Mirco has been in the Biesse Group for 14 years. He has dealt with various functions within the sales team, gaining many years of experience abroad. Since 2015 he has been responsible for the Italian market for both the Wood and Advanced Materials parts.