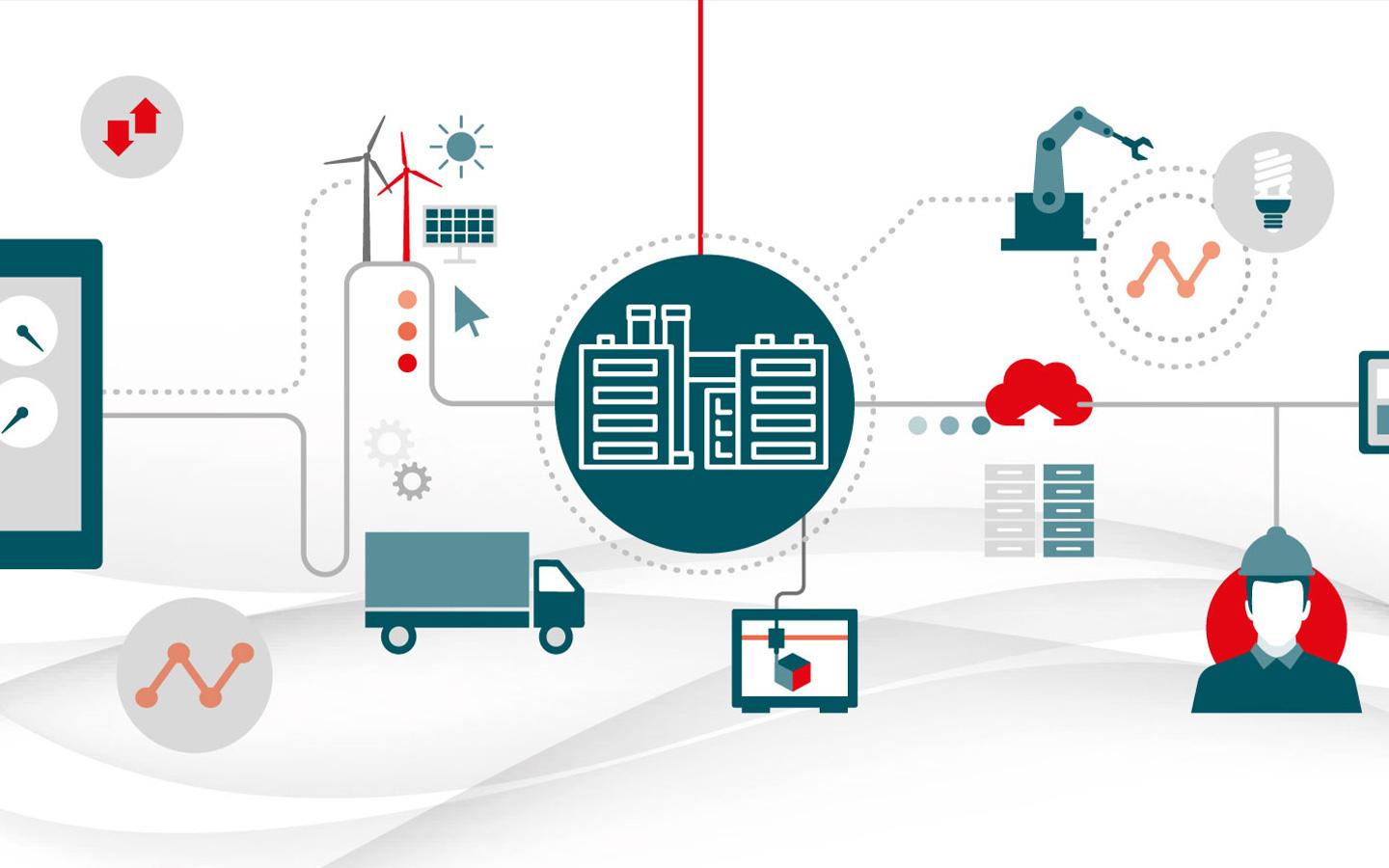 TRANSITION 4.0 - INTERMAC 4.0 READY TECHNOLOGY
Description
The economic and fiscal benefits thanks to the Intermac 4.0 Ready solutions.

Matteo Traini
Director of Product Dept.
Active for over 11 years in the Biesse Group, Matteo has held various roles in the company in the Product area in Glass and Stone division. Matteo currently holds the role of Director of Product Dept. for Glass and Stone System (Offer and realization of turnkey Systems, cells dedicated lines).