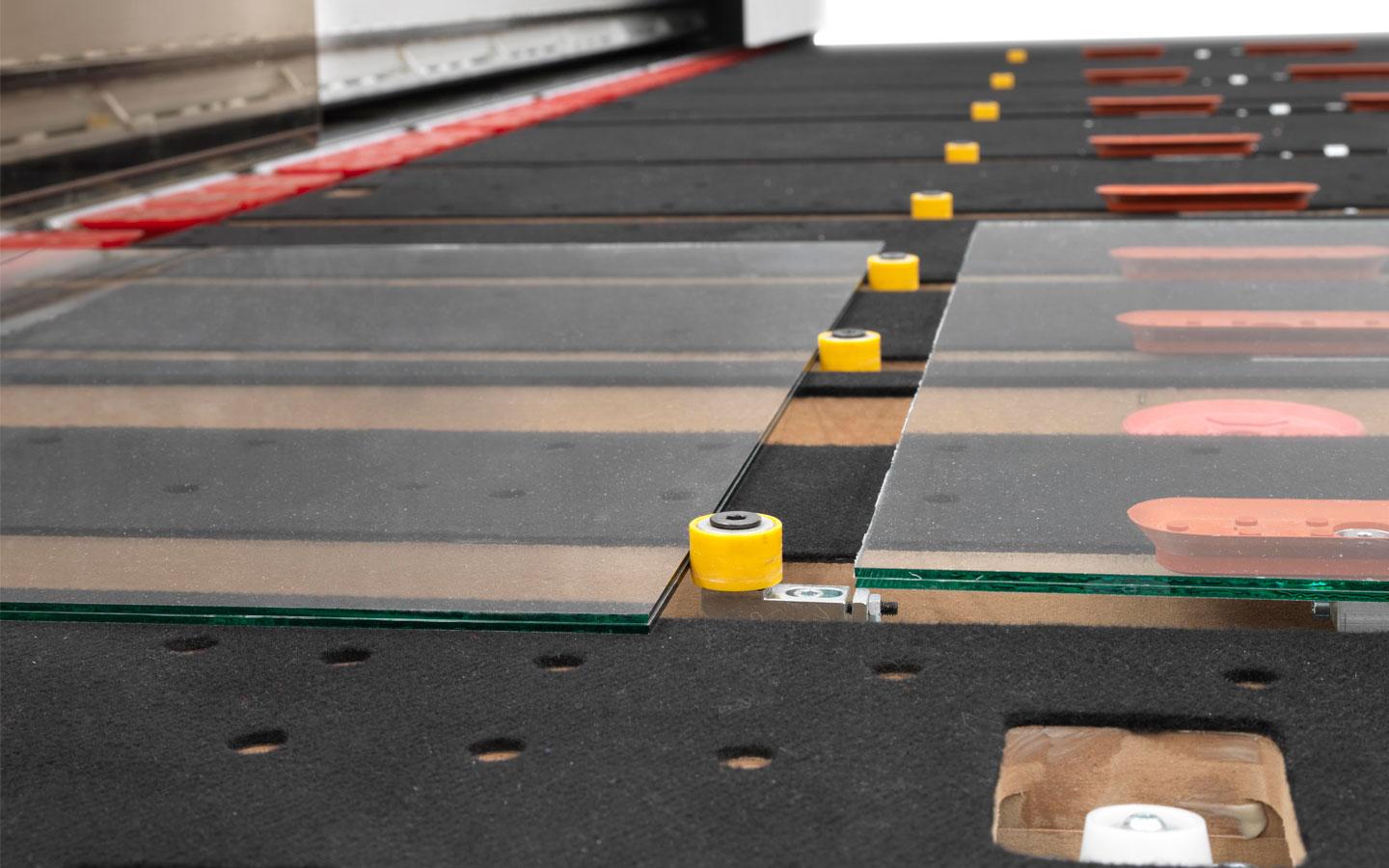 THE NEW ERA OF LAMINATED GLASS CUTTING
Description
Different automation levels to cut laminated glass in a competitive way.

Stefano Forlani
Brand Sales Manager Systems/Cutting – Glass division
Operative within the flat glass industry since 1986 and with technical background, Stefano worked in different commercial roles and worldwide for over 30 years. Presently Stefano is Brand Sales Manager for everything that concerns glass cutting systems for both monolithic and laminated glass.