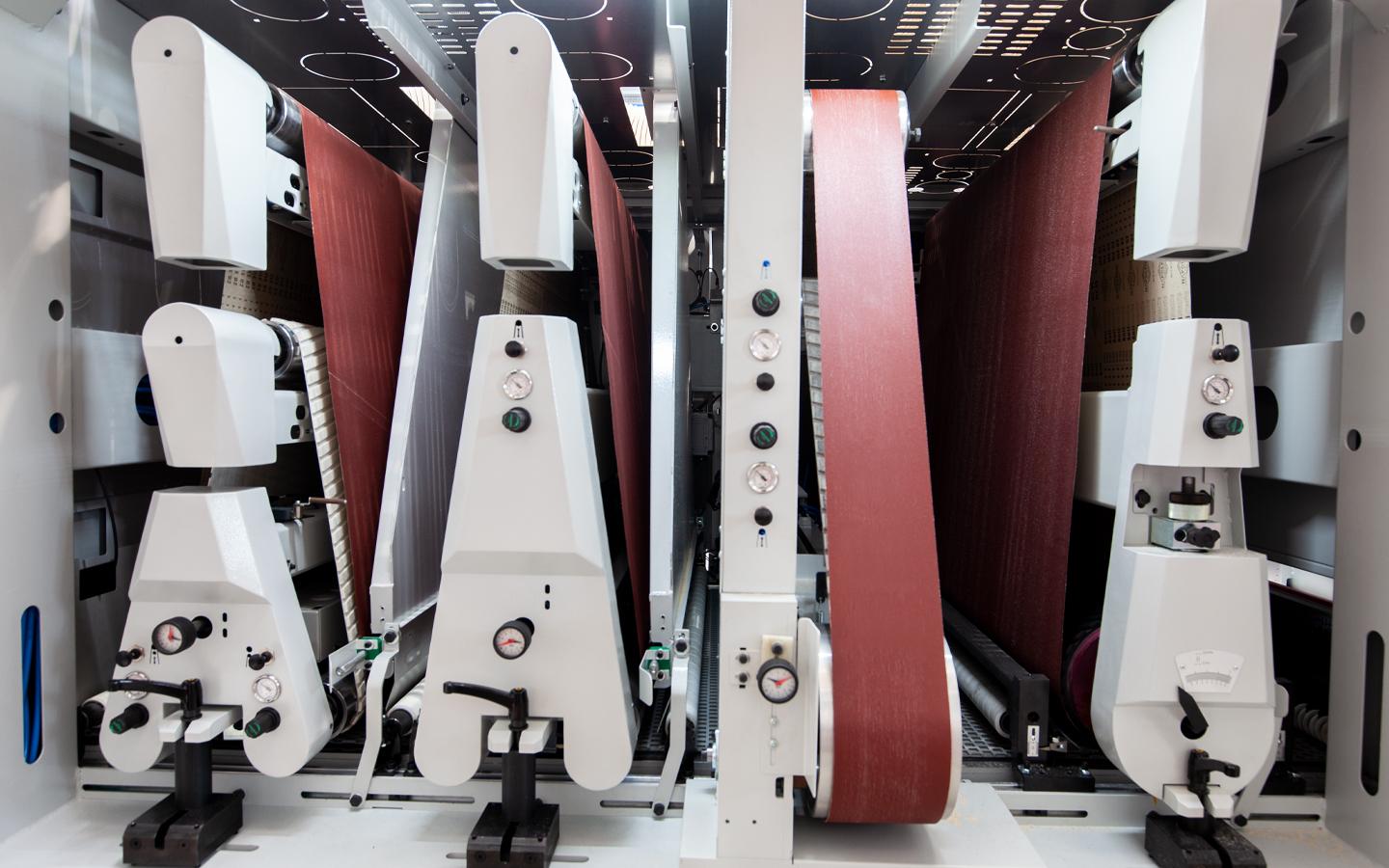 TECH WALK DEDICATED TO SANDING
Description
Discover the Biesse range of sanding and calibrating machines designed for artisans and companies looking for simplicity, flexibility, precision and consistent quality.

Pietro D'Amico
Sales Engineer
With Biesse Group since 2018, Pietro works as a sales engineer in the product office for the Viet sanding machines.
Ivan Squadrani
Sales Manager – Sanding
With Biesse Group since 2006, Ivan previously held the position of Sanding Product Area Manager. He currently serves as the Sanding Sales Manager, overseeing the development of the smoothing division.