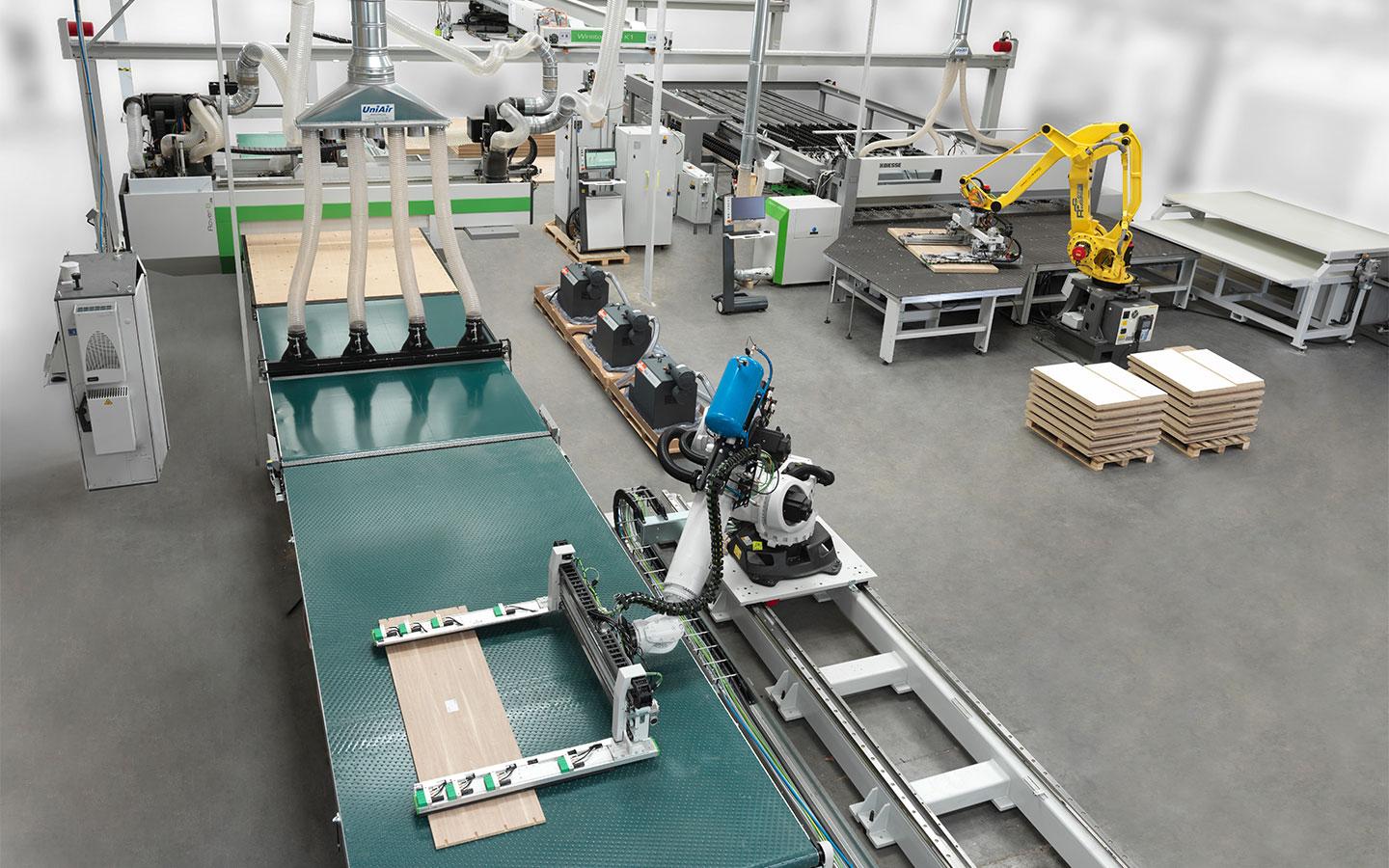 STAY COMPETITIVE. STREAMLINE YOUR PROCESSES
Description
Streamline your processes and improve your workflow for a competitive advantage.

Matteo Belli
Systems Area Manager
With Biesse Group since 2004, Matteo has held various positions in the company's software department. He currently serves as the Systems Area Manager, responsible for handling solutions and automated systems. Furthermore, he is the Product Area Manager for sizing and edgebanding.