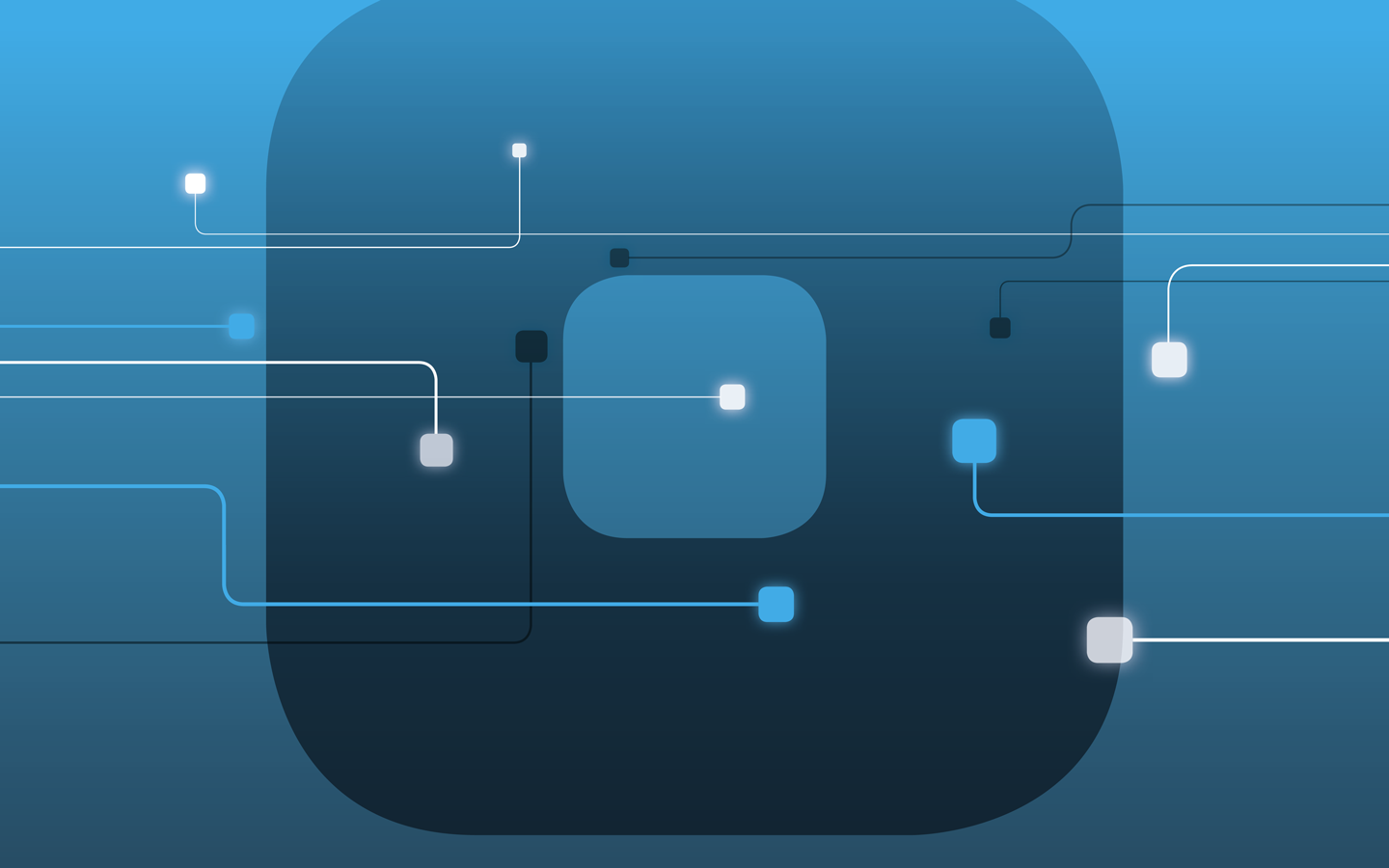 SOPHIA PARTS – ORDERING YOUR SPARE PARTS IN MINUTES
Description
Learn how to take advantage of the Sophia Parts tool. Place your spare parts order for Biesse or Intermac products using the Sophia Parts tool for faster order dispatch and the ability to monitor your order progress online.

Carl Massey
Business Developer Service
Carl Massey has been with Biesse Group since 2018 and is Service Manager for Australia and New Zealand.

Jeff Elphick
Spare Parts Manager for Australia and New Zealand