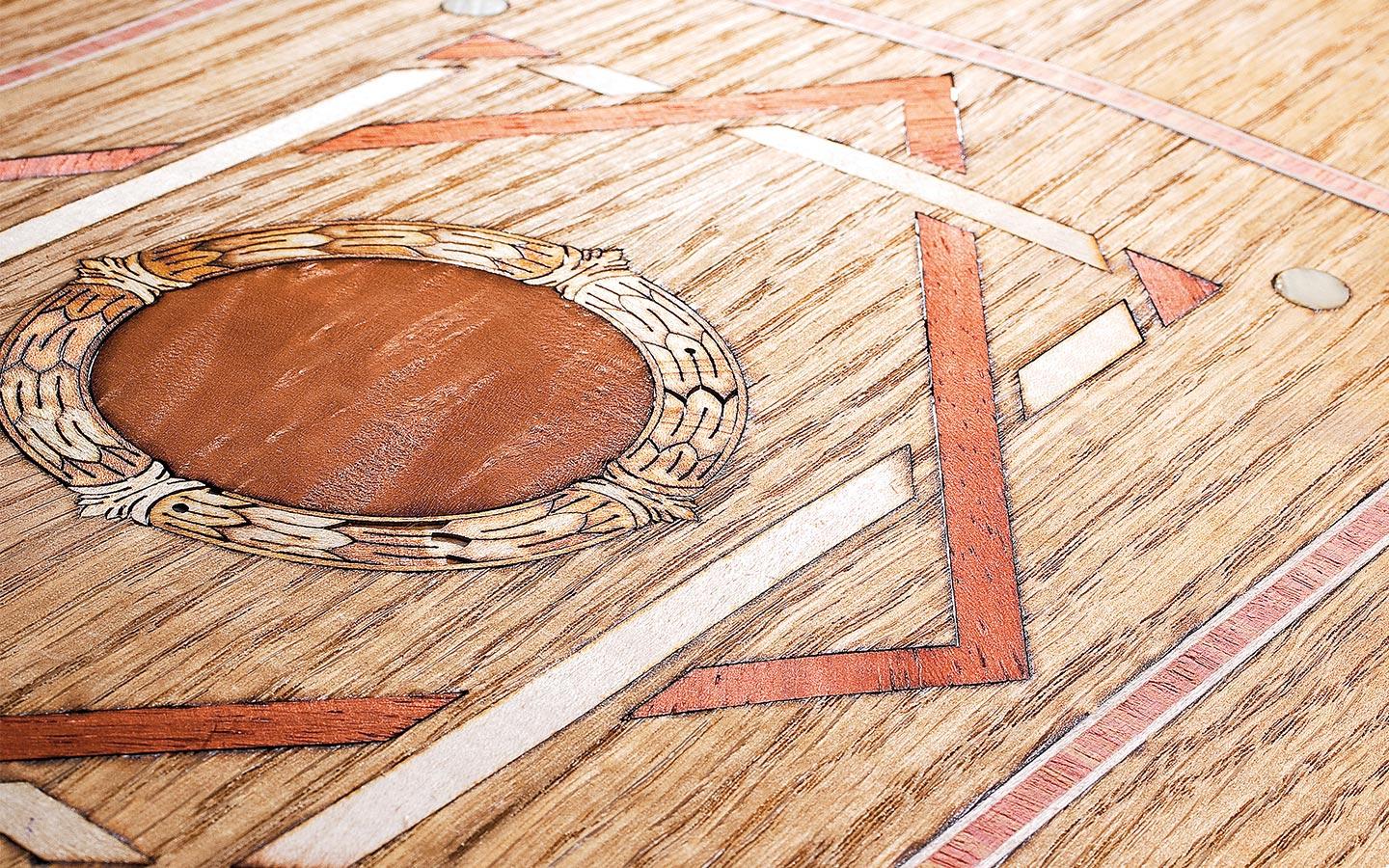 NEW TECHNOLOGIES FOR VENEER AND PAINT SANDING
Description
Learn about the latest trends and newest technologies in the field of veneered and lacquered panels. A special focus will be dedicated to Viet's innovative DIPA pad, a breakthrough in the field of fine sanding.

Antonio Cucco
Product Area Manager – VIET
Master degree in mechanical engineering, Antonio joined Biesse in 2017 as Product Specialist for the sanding division VIET. Moved to Biesse America in 2018, he's now representing the VIET brand for the North American market.

Pietro D'Amico
Sales Engineer
With Biesse Group since 2018, Pietro works as a sales engineer in the product office for the Viet sanding machines.