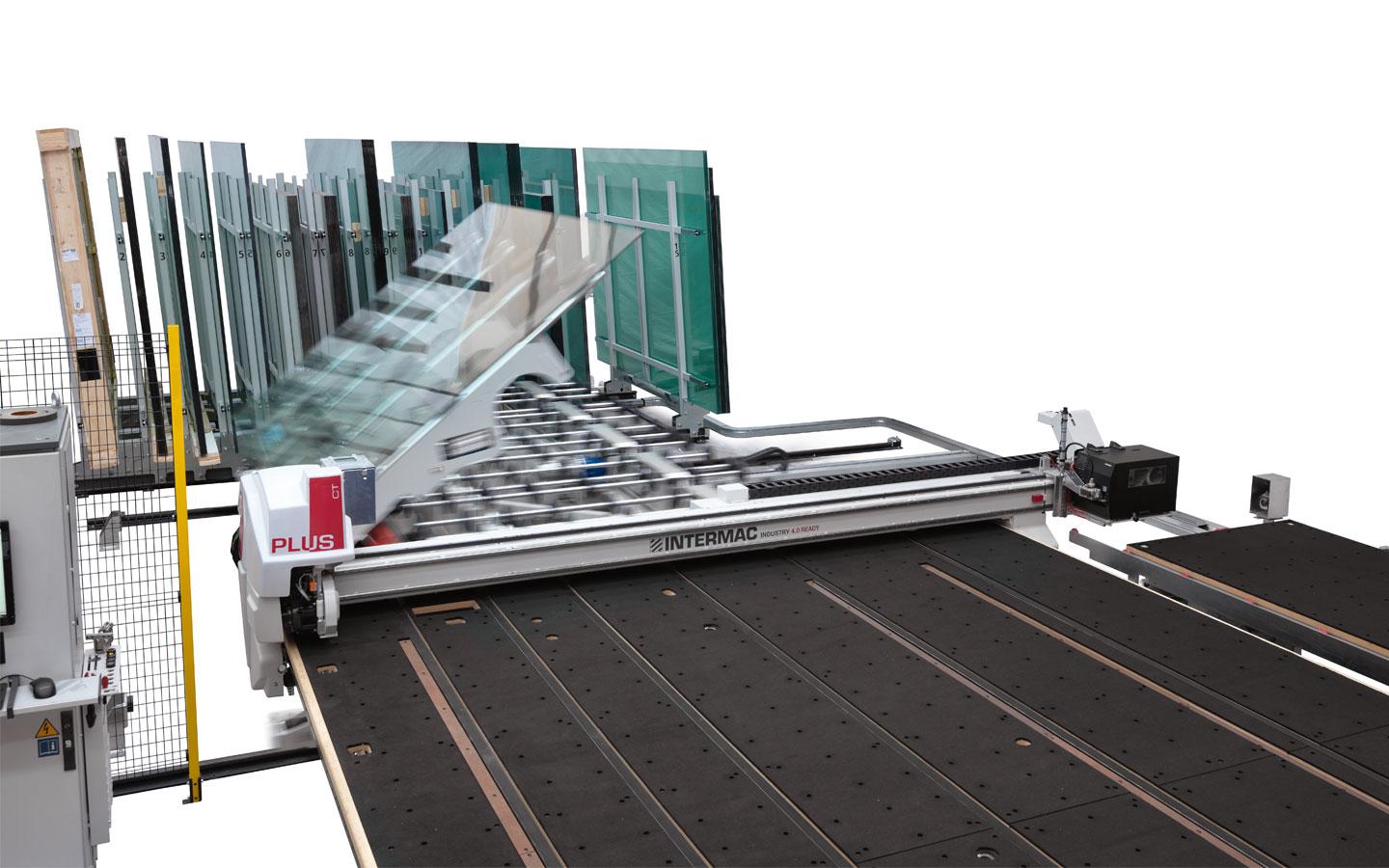 MOVETRO SOLUTIONS FOR STORAGE AND HANDLING INTEGRATION
Description
Customized solutions for any level of automation provided by Movetro, the leader in storage and handling systems.

Davide Mistrello
Movetro Brand Sales Manager
Active for over 18 years in Movetro, Davide has held various roles in the company and he's currently the Brand Sales Manager for Movetro.

Stefano Forlani
Brand Sales Manager Systems/Cutting – Glass division
Operative within the flat glass industry since 1986 and with technical background, Stefano worked in different commercial roles and worldwide for over 30 years. Presently Stefano is Brand Sales Manager for everything that concerns glass cutting systems for both monolithic and laminated glass.