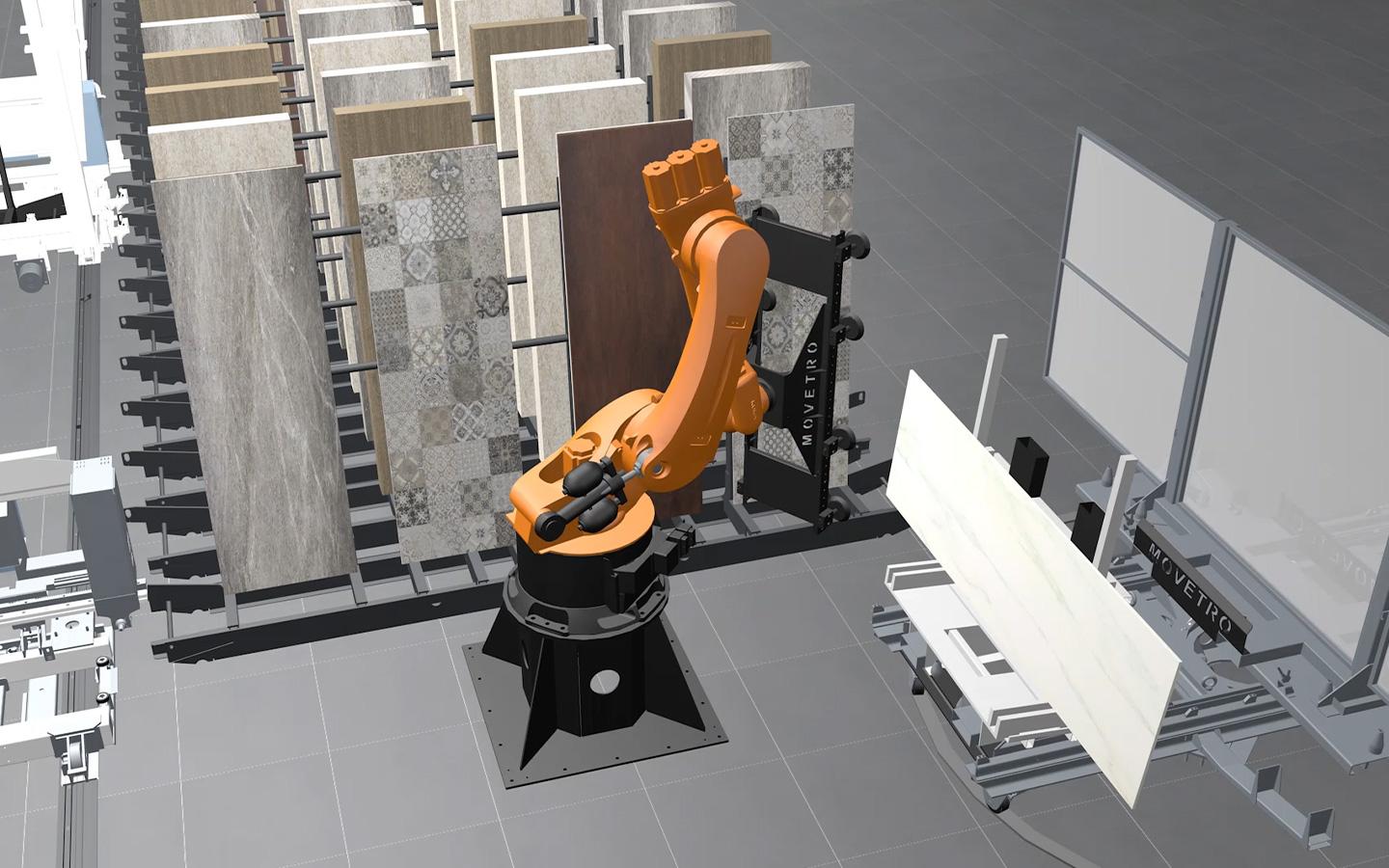 INTEGRATED AND COMPLETE SOLUTIONS FOR STONE AND SINTERED MATERIAL PROCESSING
Description
Different machine levels and integrated solutions to process stone and sintered materials.

Daniele Francolini
Brand Sales Manager
Active for over 13 years in the Biesse Group, Daniele has held various roles in the company in the commercial area. Daniele currently holds the role of Brand Sales Manager for Stone Division.

Roberto Vianello
Sales Director
Roberto has worked in the stone industry since 1995 and had been in sales for Quarry machinery, special lines and machines in the work top industry. Today follows the brands Intermac, Donatoni Macchine and Montresor worldwide and since 2002 has been the sales director of the various companies he has worked for.