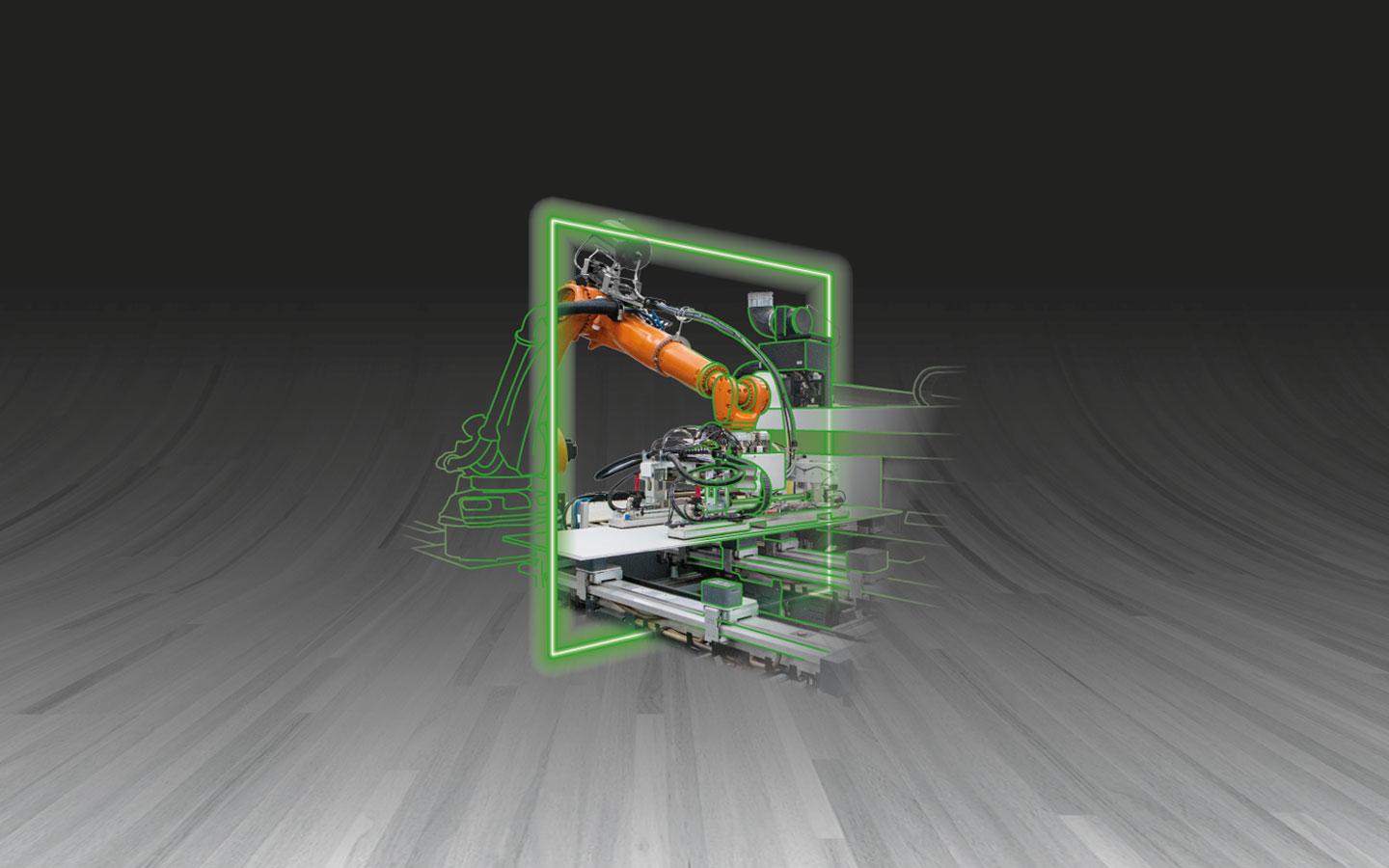 Description
Robotic applications on machines for the woodworking industry.

Ettore Vichi
Sales Director - Systems
For more than 10 years in the Biesse Group, he currently holds the roles of Brand Sales Manager for Sanding with the Viet brand, Systems Brand Sales Manager and plays a strategic-commercial role for the markets served by the Biesse China and Biesse Oceania subsidiaries.

Nicola Giombini
Sales Director Drilling
For over 30 years in the Biesse Group, Nicola has held various roles in the company in the commercial and product area. He currently holds the role of Sales Director Drilling.

Cristiano Nadali
Commercial Director BACCI AUTOMATION
Active for 20 years, first as an entrepreneur and manufacturer of special machines and later in the sales and marketing of multi-axis CNC machining centres for wood and composite materials in Italy and worldwide, today Cristiano is the Commercial Director of BACCI AUTOMATION.His wide-ranging experience, gained over time with direct contact with customers, and the knowledge acquired on his career path have allowed him to better manage the commercial offer to companies in the furniture and furnishing sector (among others) that invest in machinery, lines and automation.