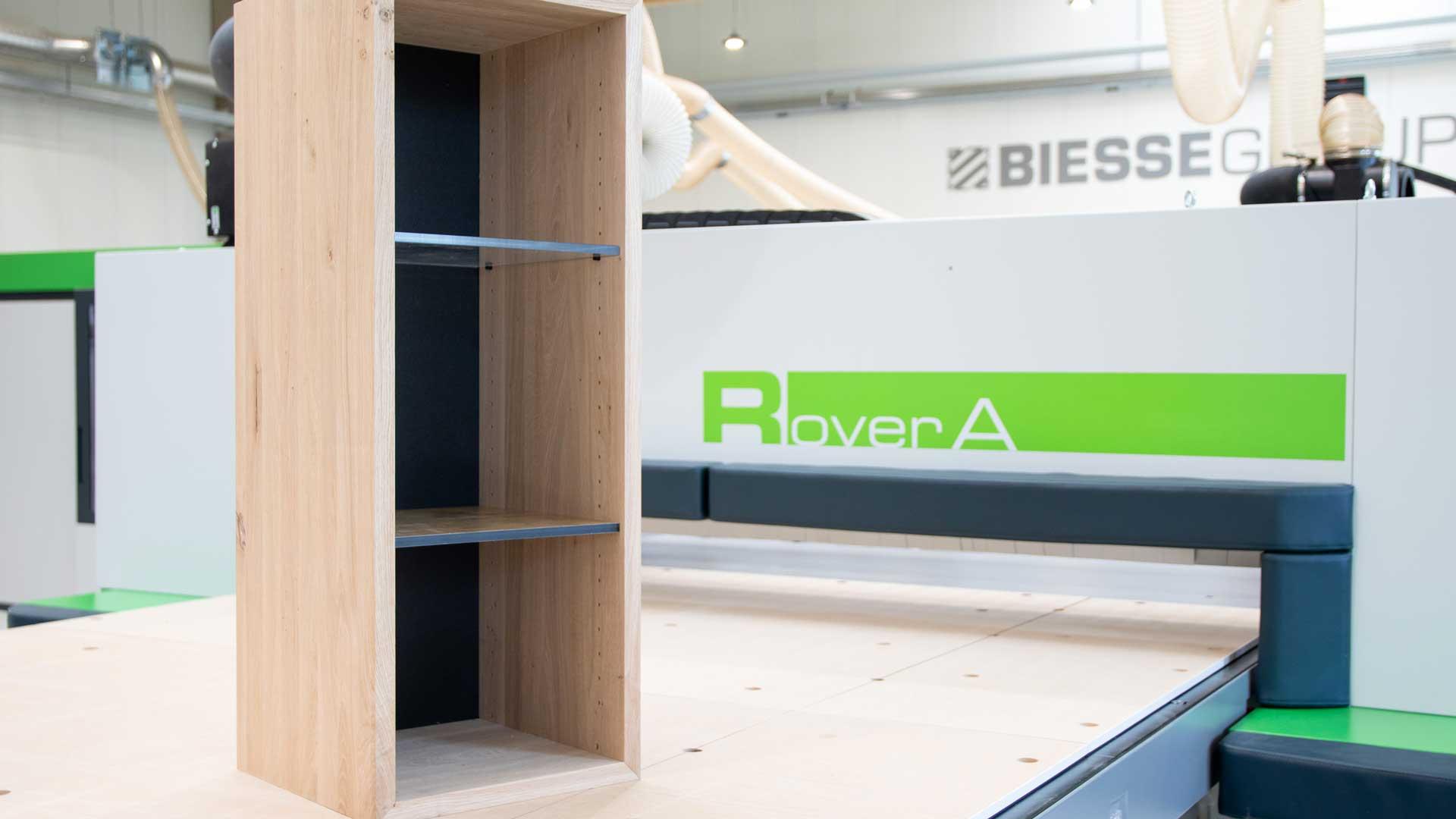 Description
Effective processing of wood and advanced materials

Sebastian Marschner
Commercial Director, Biesse Deutschland
Sebastian Marschner, a graduate engineer (FH) in wood technology, has been part of the Biesse Group for 15 years and is responsible for sales in Germany as a Commercial Director.

Samuel Schaefer
Showroom Manager, Biesse Germany
Samuel Schaefer is a trained organ builder and brings many years of experience with him as workshop manager of a joinery. At Biesse, he is responsible for the showroom at the Ulm campus.

Jörn Brockmann
Product Manager, Moldtech
CAD/CAM technician Jörn Brockmann gained a deep insight into woodworking companies through his work at Moldtech. Jörn started training and implementation of TopSolid'Wood there 9 years ago. He has been using this experience in his work as a product manager for about 5 years.

Martin Kenntner
Manager Application Department, Leitz

Stefano Barbagallo
Sales Director Europe, Hufschmied
Stefano has been working at Hufschmied since 2016 and is responsible for the sales expansion of the product portfolio in Europe.