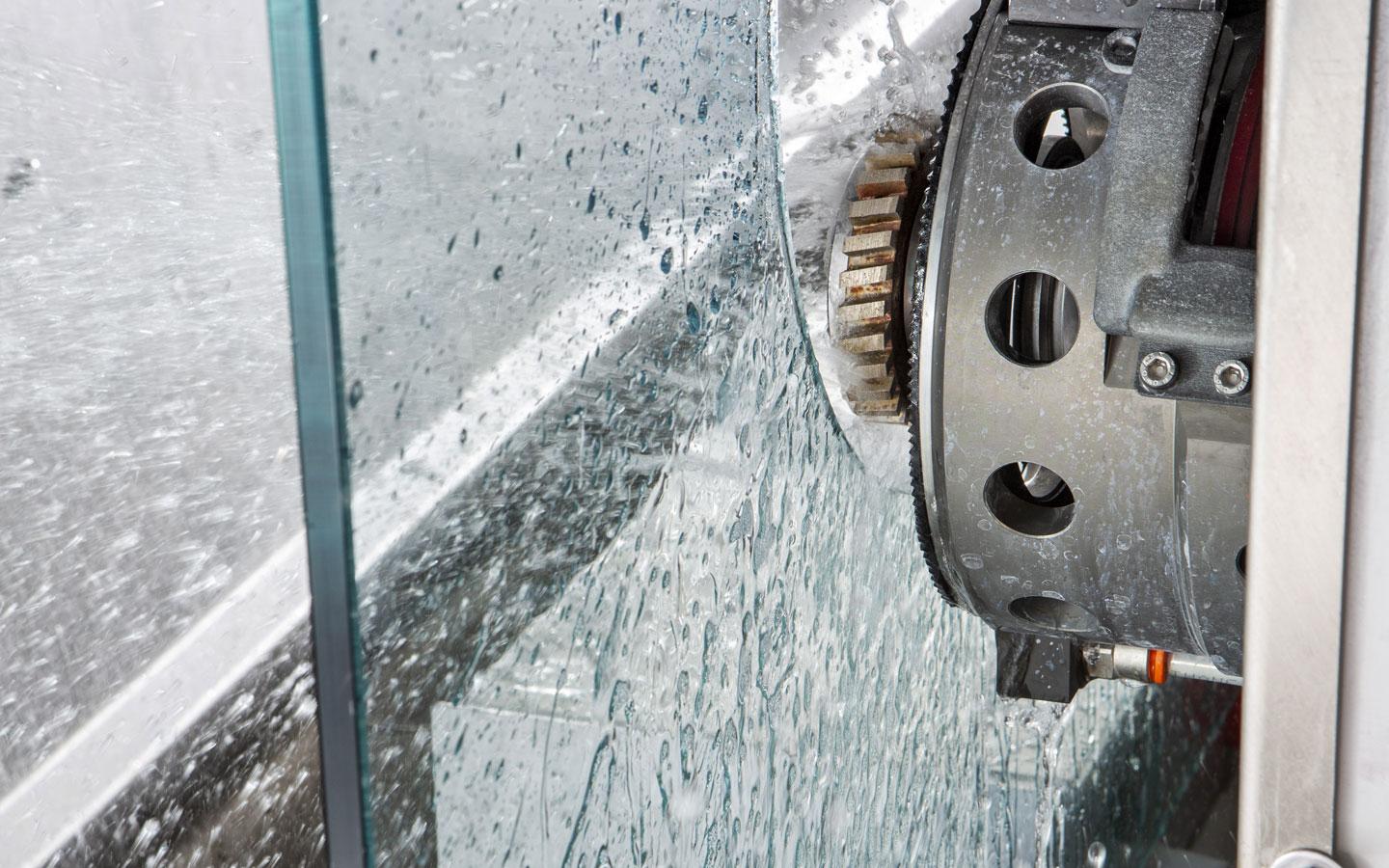 EVOX-LUTION FOR CNC AND VERTICAL MACHINES
Description
Machine productivity depends on the tool performance: the new Evox wheels represent the perfect match between material and technology.

Alberto Bisio
Regional Area Manager
With Biesse Group since 1999, Alberto has acquired a great deal of experience in the glass sector, starting his career in the technical department of Biesse Group's machines division. He worked for 5 years in the group's English branch and today serves as the Regional Area Manager for the Italian market and supervises the tooling division branches.

Roberto Longato
R&D Manager
Since 2012 in Biesse Group. Roberto boasts thirty years of experience in multinational companies in the fields of application of diamond tools, granite, marble, ceramic and glass, which lead him today to fill the role of R&D Manager.