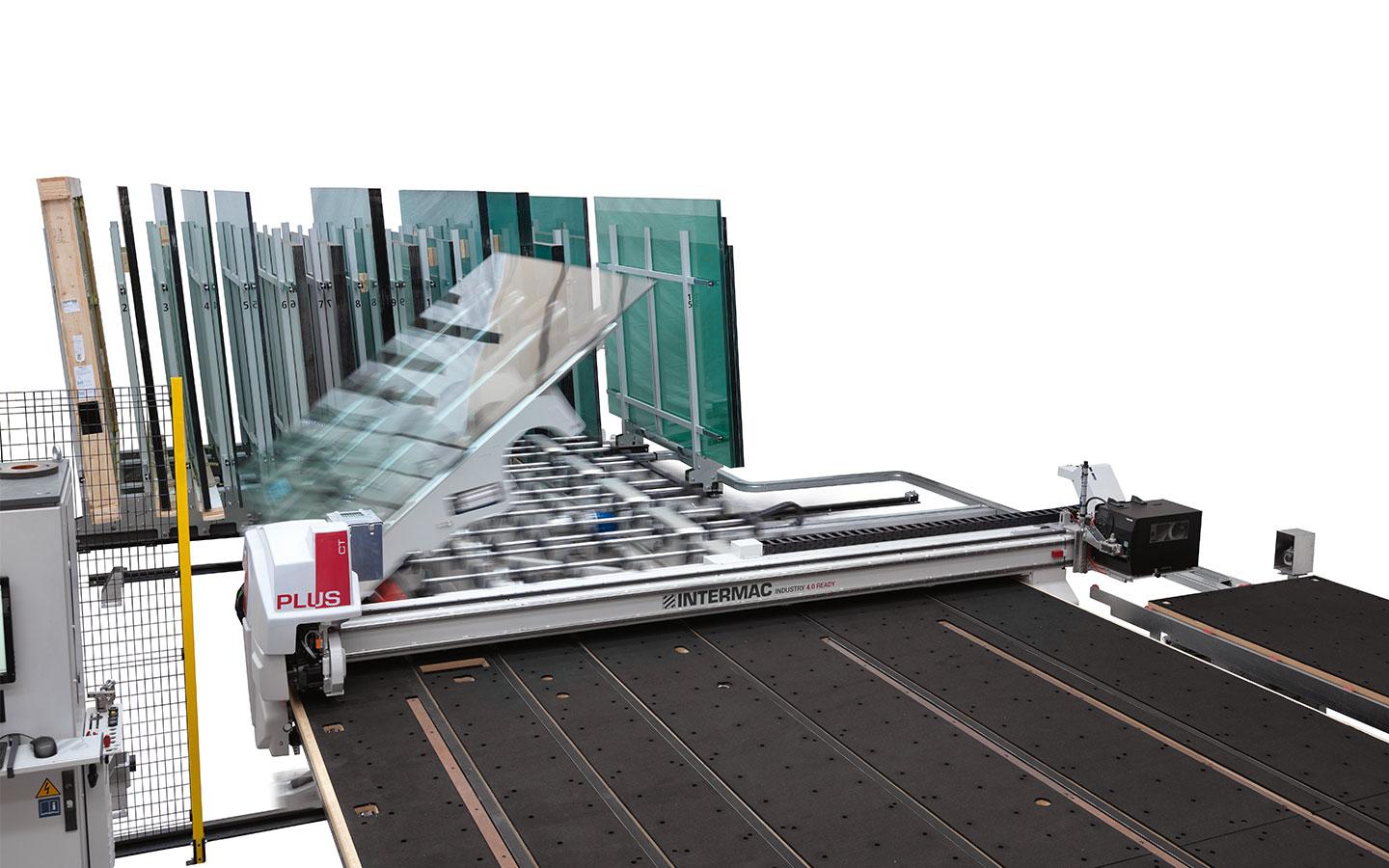 COMPLETE SOLUTION: GLASS STORAGE SYSTEMS AND CUTTING TECHNOLOGY
Description
The combination of Intermac and Movetro offers the ideal solution for every need: a complete range of smart Movetro storage and handling systems that adapt perfectly to the Intermac Genius cutting benches.

Fabian Ceulemans
Area Manager
Fabian Ceulemans - working in the field for about 17 years in Intermac's glass division.
Dirk Schubert
Sales and product specialist - Glass
Dirk Schubert has been working in the glass division for over 17 years and has been responsible for glass processing as a product manager and expert for more than five years. He was previously a technician and service manager at Intermac.
Alessandro De Angelis
Area Manager Glass & Stone
In the Biesse Group (Glass & Stone Division) since 2000, Alessandro has had the commercial responsibility of various areas over the years. He is currently Area Manager for the D-A-CH area and for several Northern European countries.