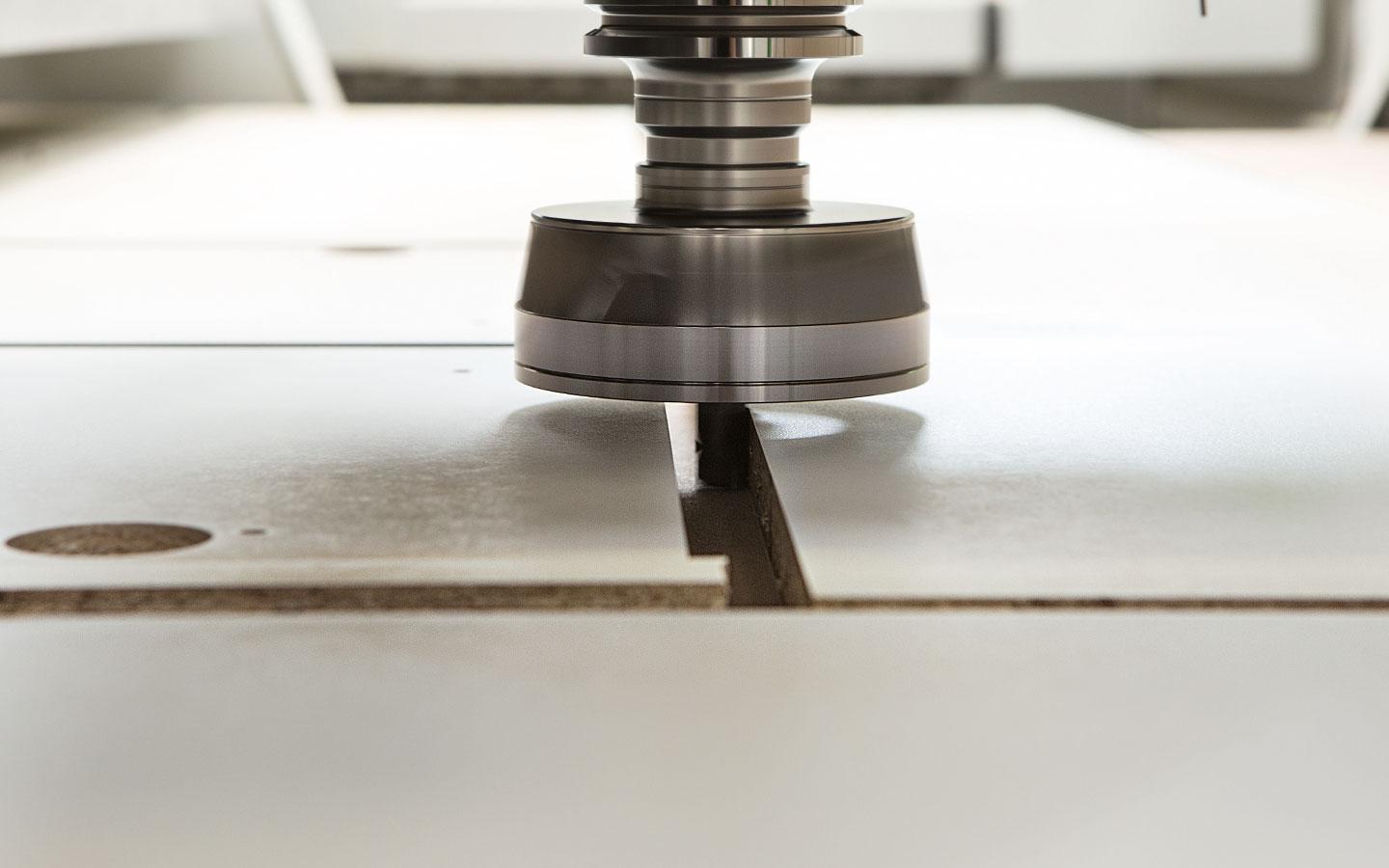 CNC NESTING: CABINETS AND MORE
Description
Cesare Magnani, Biesse Brand Sales Manager, will give an overview of the opportunities that nested based manufacturing can offer in typical cabinet components manufacturing, but also in different woodworking applications.

Cesare Magnani
Brand Sales Manager – Biesse America
In Biesse Group since 1994, Cesare has held various roles in the company in the commercial and technical area. Cesare moved to Biesse America in 1998 and currently holds the role of Brand Sales Manager and has been serving the U.S. customer base since.