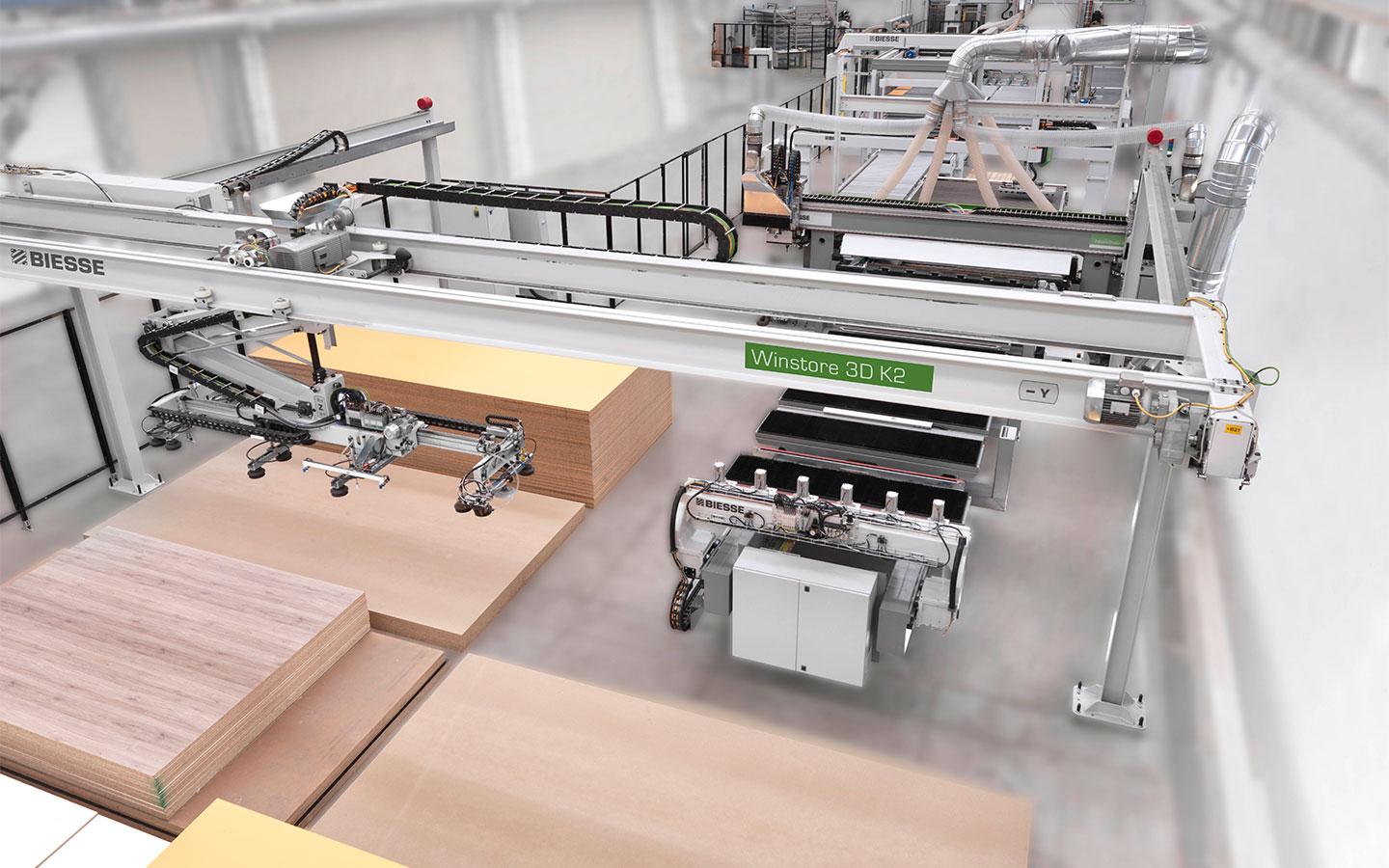 AUTOMATION AND DIGITALIZATION: BIESSE BATCH-ONE SOLUTION
Description
Biesse China officially launched the Batch-one fully automated line, which covers necessary steps of customized panel furniture production such as Sizing/Nesting, Edge-banding, Drilling and Panel Sorting, etc. and integrated with multi-smart software, such as Hebot for smart robot management, bCabinet4 for smart production management and SOPHIA for service management. It could achieve truly "Plug and Play": Inputting program and working list to realize fully automated and flexible production, helping customers to realize truly smart production and service.

Wei Liang
System Project Manager - Biesse China
Graduated from University of Braunschweig in Germany as MBE, and worked in the woodworking machinery industry for more than 10 years. In Biesse China, Liang Wei ever worked as Product manager of Sizing, Leader of Chinese Product managers team and now he is responsible for System projects.