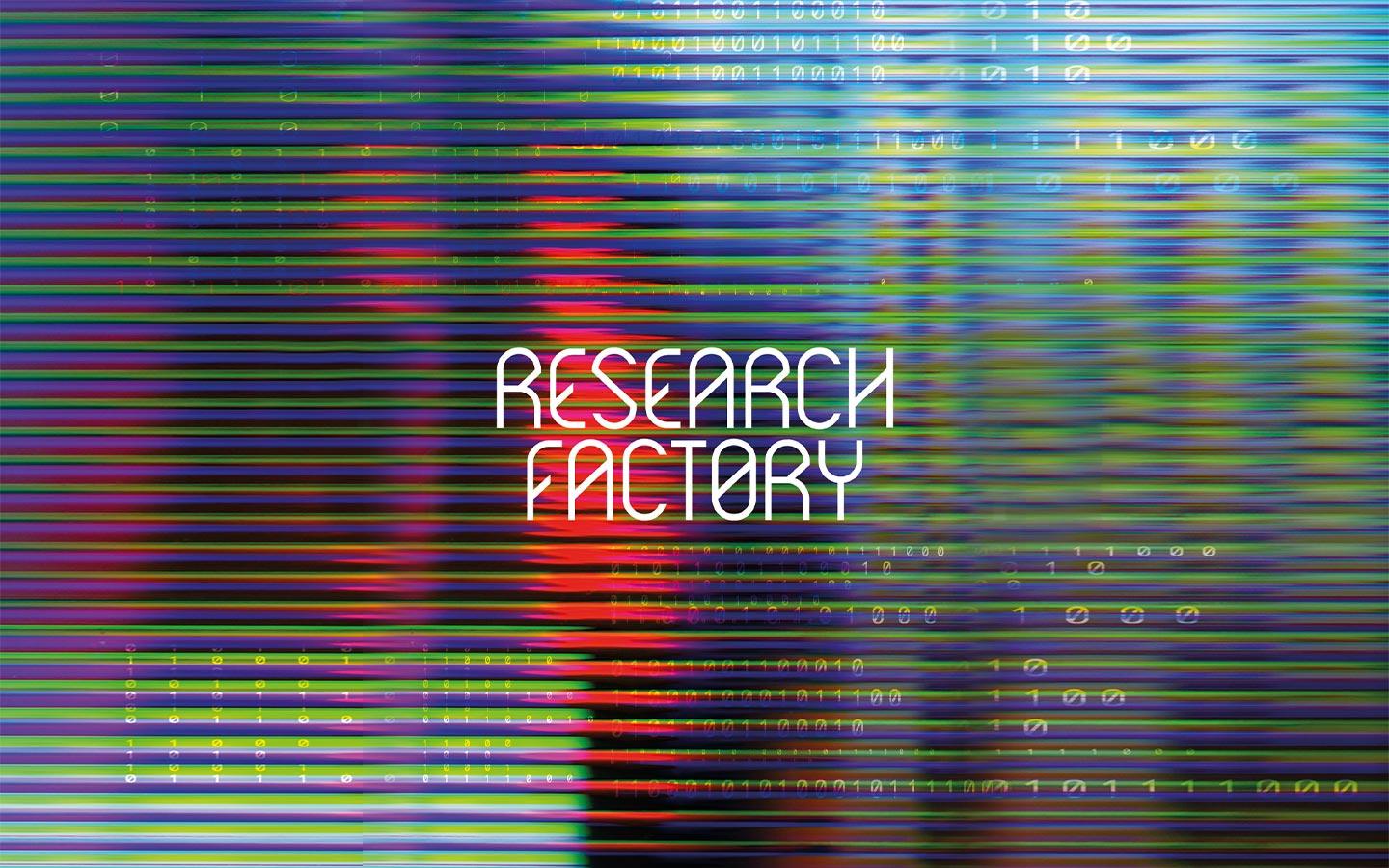 Ready, It's Tomorrow - RESEARCH FACTORY
Description
The factory becomes even more smart: industry becomes a distributed research factory in which continuous innovations are driven by customer needs.

Federico Broccoli
Biesse Group Chief commercial & markets Officer
Federico joined Biesse Group in 1993 and transferred to the new French branch in Lyons the following year, actively contributing to the internationalisation of the group. In 1999, he became the President and CEO of Biesse Group America in Charlotte, leading a significant expansion that resulted in his taking on the additional role of President and CEO of Biesse Canada in 2004. In May 2013 he returned to the Pesaro Headquarters to become the Director of the Group's Branches Division. In 2020 he was nominated Chief Commercial Officer and serves as Director of the Board for the group's branch offices.

Stefano Calestani
Service Innovation Director