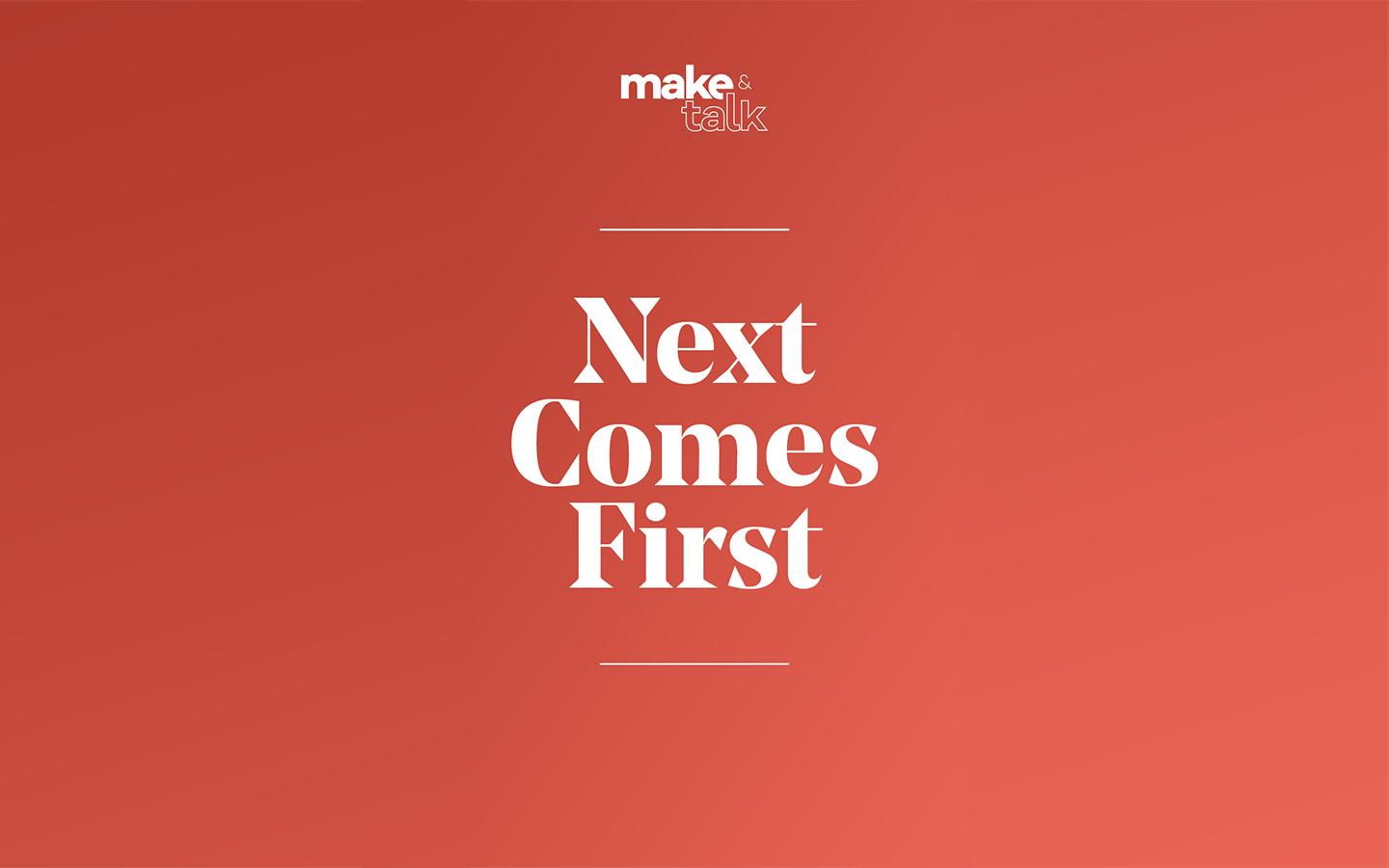 Next Comes First - Canducci Group - BUILDING RESPONSIBLY
Description
Building responsibly.Thanks to the primary role of wood and to its numerous qualities, we can finally rethink architecture, and even tackle height and safety.

Silvano Maddalon
Business Developer & Sales Manager Wood Housing
Since 1999 he has held various roles in commercial areas, serving international markets. He currently holds the role of Brand Sales Manager for Uniteam, a business unit of the Biesse Group specializing in the production of advanced construction solutions.

Andrea Canducci
Canducci Group srl, Structural Engineering Consultancy and Building Services <br>Project Manager and Structural Engineer
He acts as a consultant in the structural field for Canducci Group and Canducci Holz Service - renowned family-run companies that have been a constant presence for decades in the now innovative sector of engineered wood. The need for anti-seismic, hi-tech wooden constructions is a worldwide issue, which means Andrea has already handled important structural projects such as the "WonderLad" scholastic-healthcare facility in Catania, the roofing of the church of Mesagne (Brindisi), an accommodation centre in the Philippines (one of the areas of the world most prone to earthquakes), etc.<br> At the same time, he works on system designs aimed at energy saving and strictly interlinked with every integrated aspect of the modern building.

Marco Casini
Associate professor of Architecture Technology at Sapienza University of Rome
Engineer and PhD in environmental engineering, he is Associate Professor of Architecture Technology at Sapienza University of Rome, Department of Urban Planning, Design and Architectural Technology. Green building international expert, his research and design activities cover a wide spectrum of topics in the field of sustainable architecture and energy efficiency of buildings, with particular reference to advanced materials for intelligent building envelopes, to innovative management systems and control and integration of renewable energy sources.