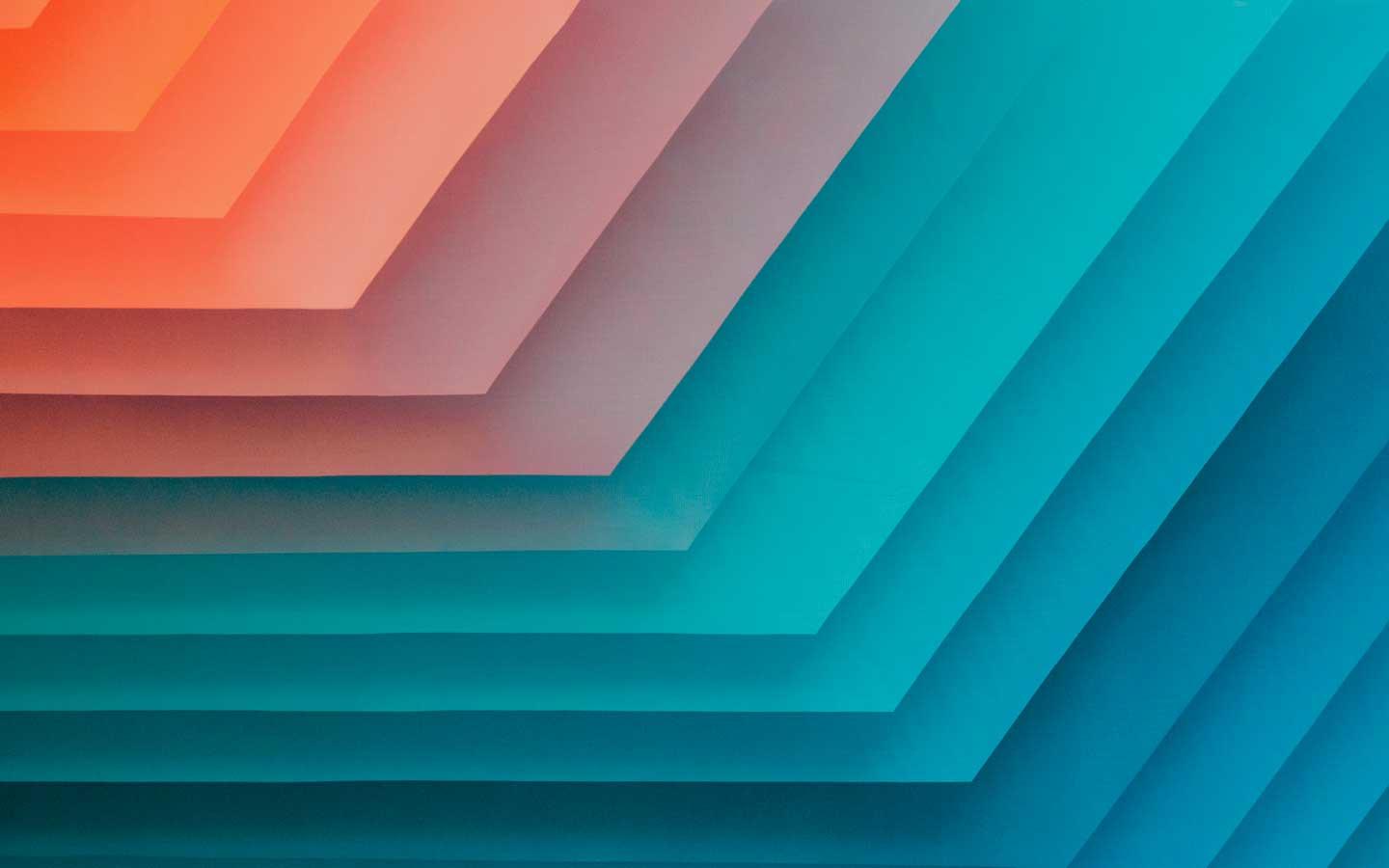 Make & Talk - Invisible, but tangible
Description
Glass-making is a tradition that has occupied human hands and minds for a thousand years. Seemingly fragile, glass is actually a flexible material ready to face all the unexplored opportunities of the future. It's no coincidence that the UN General Assembly officially declared 2022 the International Year of Glass, a prestigious opportunity to underscore the central role this material plays in everyday life. This spirit, based on curiosity and challenge, has given rise to a new Make & Talk appointment within the exclusive context of Vision Milan Glass Week, at the Riccardo Catella Foundation in Milan. When it comes to working with glass, the approach of today's designers is one of creativity and experimentation, resulting in ever more sophisticated items that defy the limits of the material, whereas in the construction world glass is now the distinguishing feature of every modern skyscraper and Milan itself is the perfect example, teeming with worksites that bear witness to its metropolitan vocation. Technology plays a fundamental role, placing no limits on the transformation of glass and offering new expressive and functional possibilities, always with a careful eye on energy consumption and environmental impact. Glass is transparent, even when facing the future: eternal, infinitely recyclable, with no scraps that cannot be regenerated, without generating waste, glass is itself the future we dream of.

Lanfranco Fontanelli
Commercial Director Intermac
In Biesse Group since 1995, has held various roles in the company in the service, product management and commercial area. He currently holds the role of Intermac Sales Director.

Ascanio Zocchi
Design manager at Glass Group, and member of ADI
An Italian artist and designer with a degree in Fashion and Industrial Design, he lectures on Interior Design and the technology of innovative materials at design academies and institutions. He works with various companies in the glass, marble and wood furniture sector and serves as a product design and interior design consultant for trade organisations. He's the design manager for Glass Group, an important Italian player in the flat glass machining supply chain. Currently he is serving as an adviser for the ADI Veneto and Trentino-Alto Adige delegation.

Federica Biasi
Designer and graphic consultant
Born in 1989, she got her honours degree at the Istituto Europeo di Design, became art director of Italian firm Mingardo in 2017, and works with design companies like Fratelli Guzzini as a creative consultant. She has served as a lecturer for courses and master's degrees in product design at ID Milano and Marangoni since 2016. In January 2018 she was one of the 6 emerging Italian talents that won an award during Maison&Objet, in Paris. Federica Biasi serves as a designer for companies like Gallotti&Radice, CC-tapis, Mingardo, Potocco, Nason Moretti, My home, Ditre, and as an art director and consultant for brands like Mingardo, Fratelli Guzzini, Manerba.