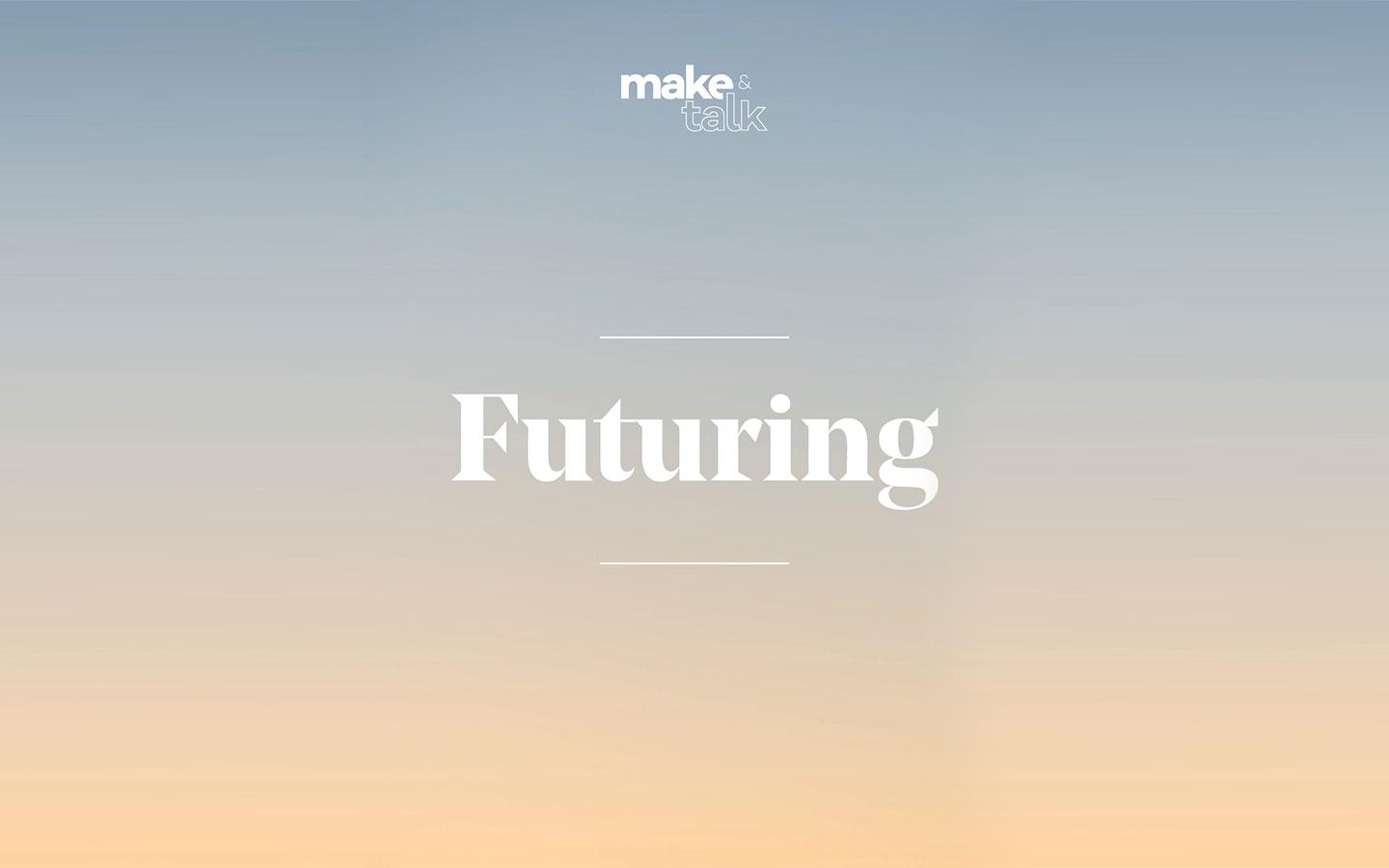 FUTURING - GENERELLI - NATURE CALLS, TECHNOLOGY ANSWERS
Description
Resource and motivation, Generelli sees stone as a vibrant material ready to be transformed into art thanks to "Swiss-made" precision and innovation "Made in Italy".

Giandomenico Fabris
Area Manager Asia, Europe
Active since 2017 in the Biesse Group, as Area Manager for the Asian and European markets, he has twenty years of experience in the diamond tools for working stone and sintered materials.

Roberto Vianello
Sales Director
Roberto has worked in the stone industry since 1995 and had been in sales for Quarry machinery, special lines and machines in the work top industry. Today follows the brands Intermac, Donatoni Macchine and Montresor worldwide and since 2002 has been the sales director of the various companies he has worked for.

Matteo Generelli
Owner Generelli Marmi