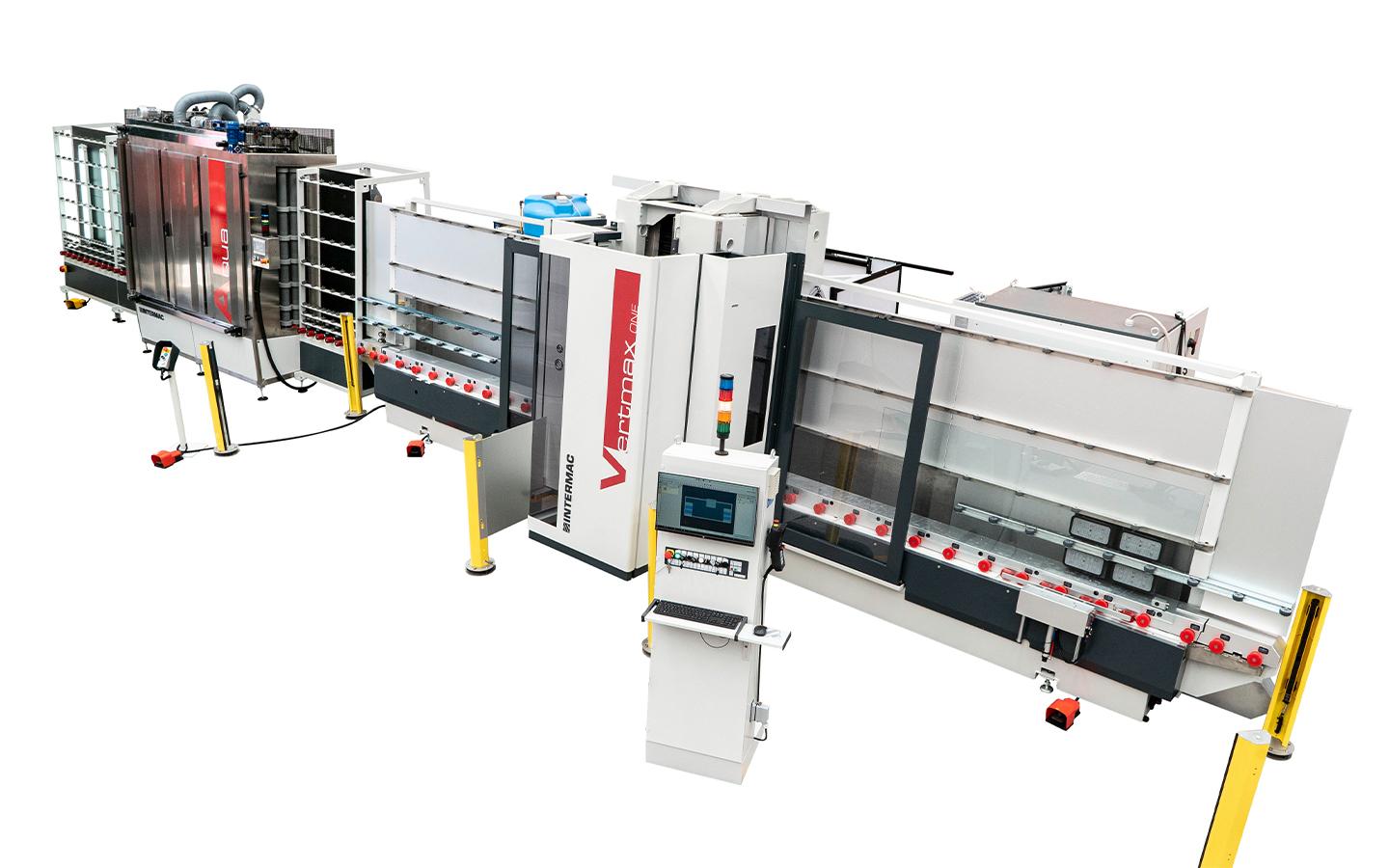 VERTMAX ONE + AQUA V 1.6 - 4.2
Description
FLEXIBILITY ON A VERTICAL CNC BY PRODUCING A DOOR AND A BALUSTRATED GLASS
Alessandro De Angelis
Area Manager Glass & Stone
In the Biesse Group (Glass & Stone Division) since 2000, Alessandro has had the commercial responsibility of various areas over the years. He is currently Area Manager for the D-A-CH area and for several Northern European countries.

Danillo Magi
Area Manager – Systems/Movetro/Cutting/Cnc/Vertmax/Waterjet/Washing Machines
After 10 years as a Field Engineer in 2001 Danillo moved to Sales working as Area Manager for glass and stone machinery. Now he is currently in charge of East Europe market as Area manager for INTERMAC complete range of products for the glass division.