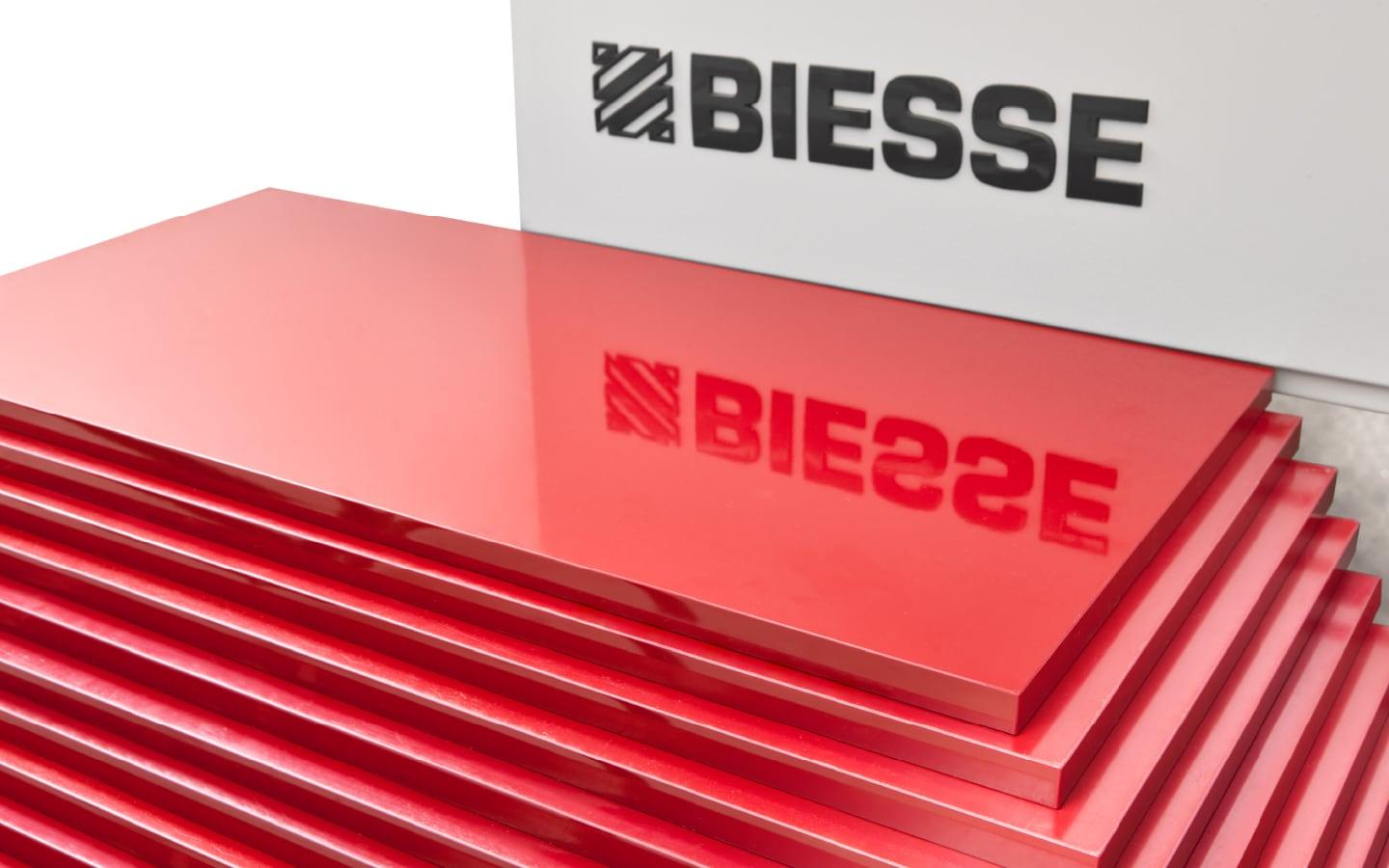 STREAMED DEMO OF OPERA 5 TECHNOLOGY
Description
The finishing center designed to satisfy the needs of medium to large-sized enterprises that require versatility and a high technology content.
Ivan Squadrani
Sales Manager – Sanding
With Biesse Group since 2006, Ivan previously held the position of Sanding Product Area Manager. He currently serves as the Sanding Sales Manager, overseeing the development of the smoothing division.