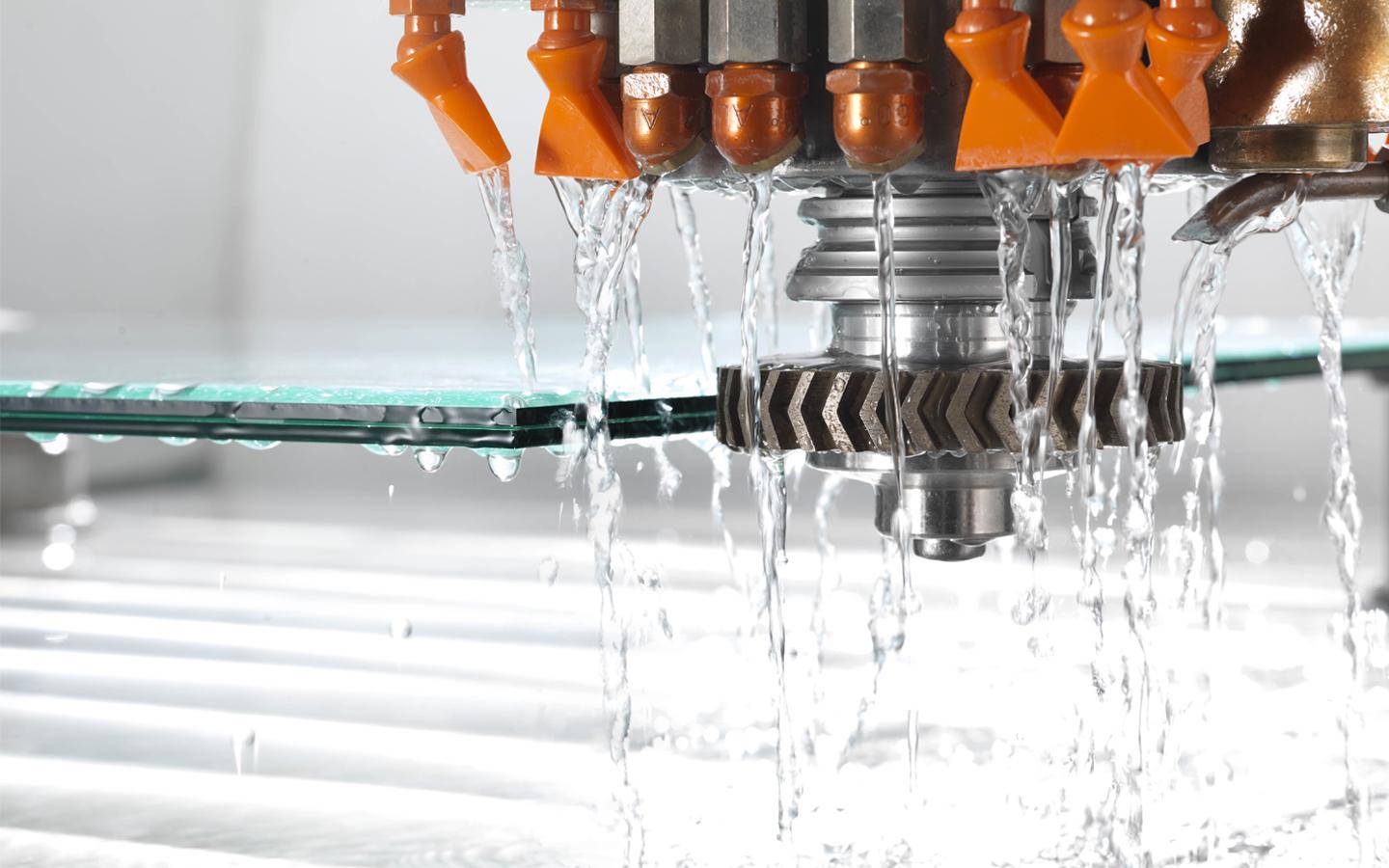 STREAMED DEMO OF DIAMUT TECHNOLOGY FOR GLASS MACHINING
Description
Processing of laminated glass on vertical and horizontal work centers: Diamut technologies.The laminated glass became the most popular and requested material used for buildings, glass walls and windows. Working it properly can deeply improve the productivity of your glass company. Discover how to process efficiently laminated glass optimizing working time and tools.

Enzo Allegri
Product Specialist - Italy and West Europe
With Biesse Group for almost 20 years, acquiring a great deal of experience in the glass and stone sectors, Enzo now plays a fundamental role as the Glass – Stone Product Specialist. He is a reference point in the Italian and European markets when it comes to the technical and developmental aspects of new products.

Alberto Bisio
Regional Area Manager
With Biesse Group since 1999, Alberto has acquired a great deal of experience in the glass sector, starting his career in the technical department of Biesse Group's machines division. He worked for 5 years in the group's English branch and today serves as the Regional Area Manager for the Italian market and supervises the tooling division branches.